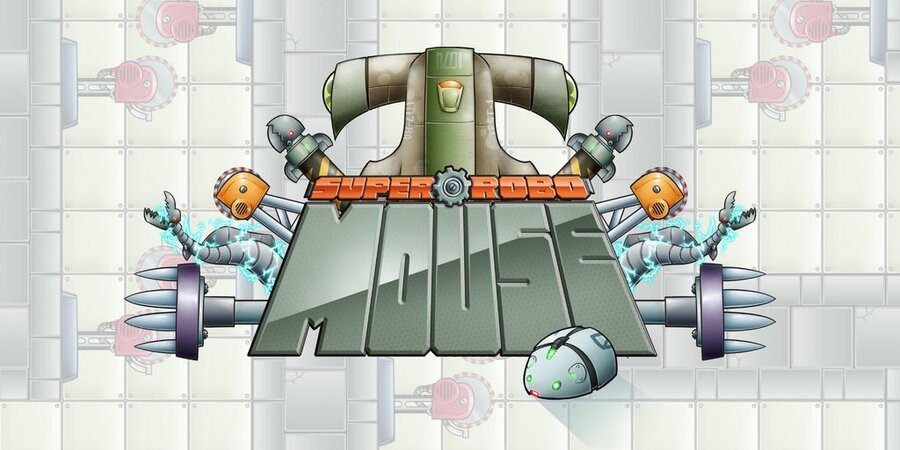 Few developers have been quite as prolific in their Wii U output as RCMADIAX, with Michael Aschenbrener producing 15 titles of various kinds since it all began with BLOK DROP U in 2014. The studio has become synonymous with quickfire, budget releases, which has won some fans and also attracted critics. For our part our assessments, depending on the individual game, have generally wavered from modest recommendations to hefty criticism.
What can't be denied is that Aschenbrener has kept busy, but the recent announcement that long-term passion project SUPER ROBO MOUSE is targeting a 7th April release is the start of what could be a change in approach. In part of an interview with Nintendo Life to be published later today, the developer talks about a planned shift in output.
Ideally I would love to develop just a single project at a time - releasing maybe once per year or two. This is the goal starting with SUPER ROBO MOUSE, and should it prove successful, you would likely not see my next release until 2018/2019.
That's from a North American perspective, as Europeans may yet see a glut of the studio's smaller GamePad-centric releases in the coming year. With the new IARC rating system removing that particular obstacle in the region, SUPER ROBO MOUSE is heading for a more global release in April; RCMADIAX plans to work on its EU back-catalogue "as time permits" now that its latest title is in the hands of Nintendo's lotcheck teams.
RCMADIAX has been an interesting developer for the Wii U, being particularly active and promoting some interesting debate. With SUPER ROBO MOUSE the studio aims to shift into a new phase of lengthier, more detailed projects; it'll be interesting to follow its progress.