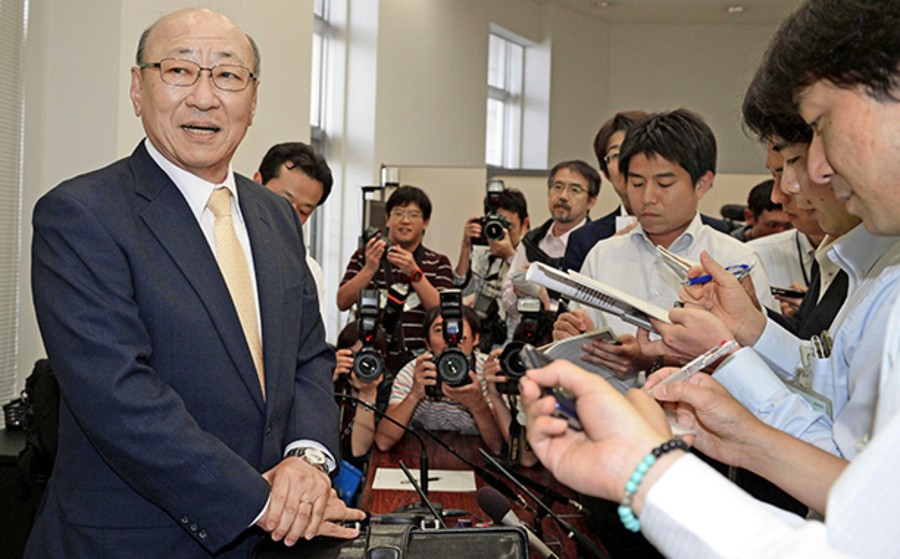 This week may have some interesting details and talking points to consider, as Nintendo will release its latest financial results, while Tatsumi Kimishima will give his President's Presentation and complete a Q & A with investors. While the company will be careful to hold back key reveals planned for later in the year, its updates should nevertheless give us plenty to think about.
That's all to start on 2nd February, and in the final full day of trading before those results Nintendo's share value continues to perform well. At the end of last week we reported on a hefty increase of nearly 7% in this value, and this week's opening day trading has closed with a climb of nearly 4% to 17,305 Yen, continuing the strong run. In fact, that's the highest the company's share value has been so far in 2016; its current level was last seen in mid-December last year.
We'll be following the upcoming financial results reports, and what they tell us about the company's year ahead, in the coming days. A positive at this stage is that investor confidence seems to be solid ahead of time, which is hopefully an indication of good news to come.
[source bloomberg.com]