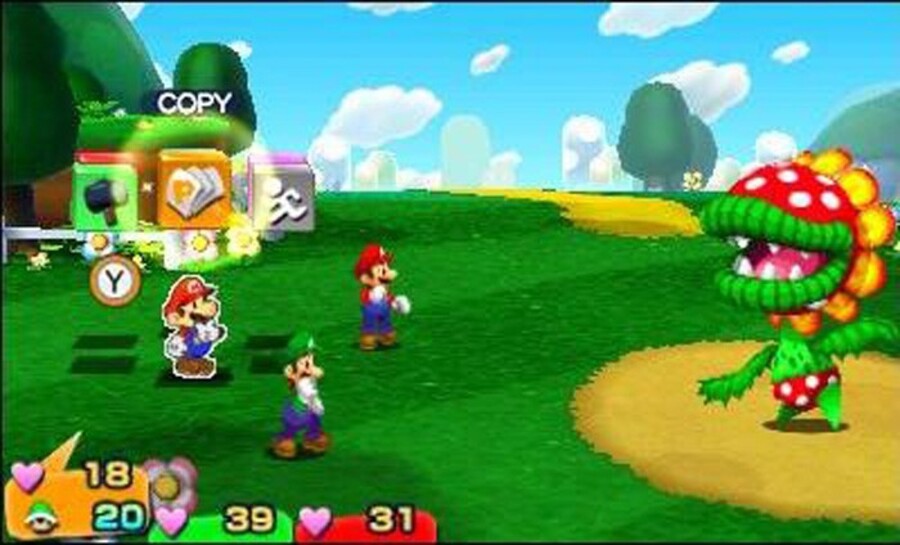 In just a couple weeks, Mario & Luigi: Paper Jam will finally launch in North America. The latest entry in the Mario & Luigi series of games, this one is notable for mashing up with the Paper Mario series for the ultimate portable Mario RPG experience. Though it may be yesterday's news in Europe, it's definitely one worth checking out.
For those of you that will be picking this up digitally, the pre-load for it has just gone live on the eShop. You can pay for the game now and download most of the files to your 3DS, so you can get right to playing at midnight on January 22nd.
What do you think? will you be picking this up digitally or physically? Europeans, what did you think of it? Share your thoughts in the comments below.