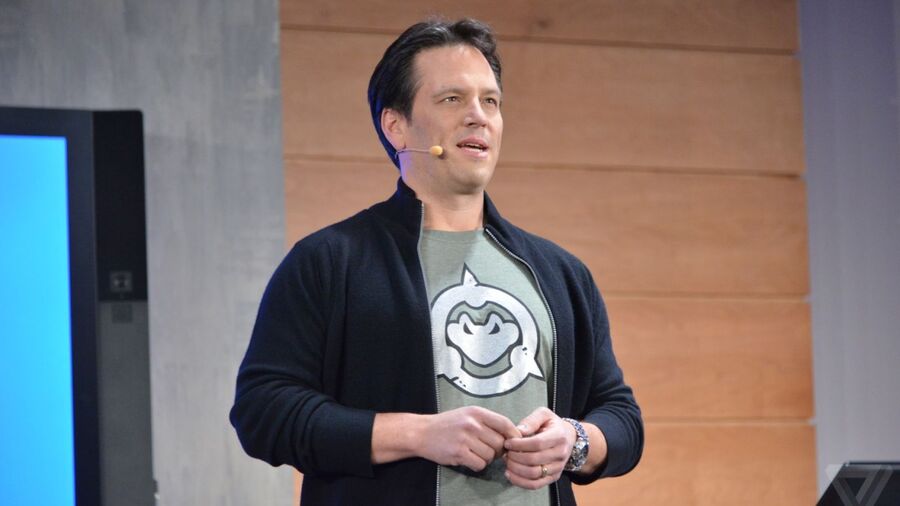 Is Hell feeling a bit chilly? Are pigs taking to the skies? It might be prudent to check, because Head of Xbox Phil Spencer has voiced the opinion that he would love to see Nintendo games on the Xbox One.
It's an outlandish statement, but one which has a logical root. It has just been confirmed that Minecraft - a Microsoft-owned property - is coming to the Wii U - a Nintendo-made console. Someone on Twitter clearly picked up on this and put the question to Spencer - could we see things heading in the opposite direction?
Spencer replied that he'd be "happy" to see Nintendo games on the Xbox One, and that working with Nintendo on Minecraft's release had been a "great" experience:
Of course, when you talk of Nintendo and Microsoft the name Rare is never far away, and another Twitter user asked about the HD remake of GoldenEye, a title which had previously been in contention for the Xbox 360. Sadly, it seems like that is still very much off the table:
Nintendo games on a rival console might not be likely, but then again, we said that about Nintendo games on smartphones...
[source gamesradar.com]