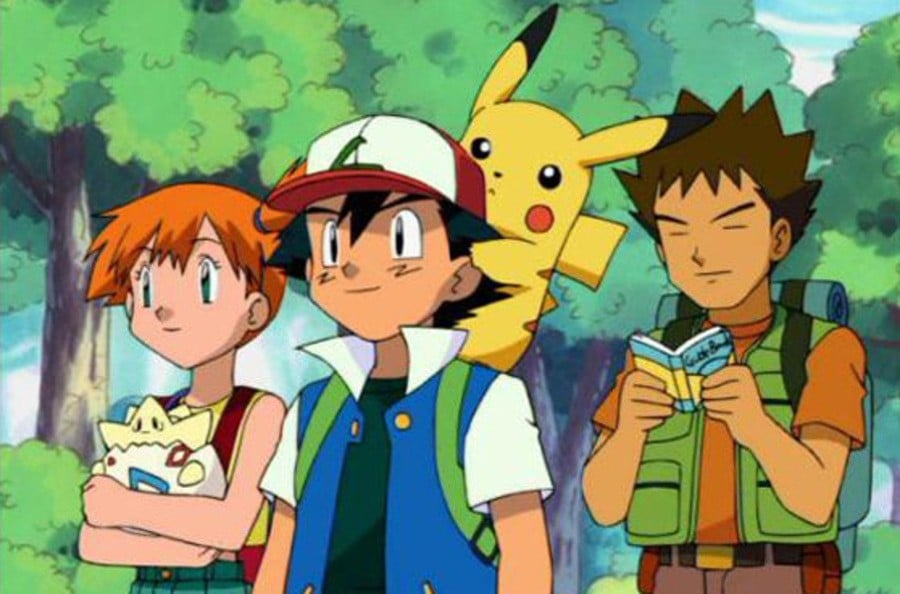 What happens when you gather a bunch of kids who were born after the year 2000 and get them to watch the original Pokémon anime which originally aired on Japanese television in 1997? The result is the latest video entry in the Kids React YouTube series.
Although the anime series is older than every participant featured in the video, the majority of these individuals are still able to identify the original Pokemon television series. Some of the kids show their love of the original run by singing every word of the theme song, while others admit to catching up on the story via Netflix.
When asked if kids today still like Pokémon, the responses are mixed with the series still considered popular by the participants, but not as much as it once was, with newer creations such as the video game hit Minecraft now the main focus.
Take a look at the video below and let us know in the comments if you're a fan of the original Pokémon anime television series.
[source youtube.com, via youtube.com]