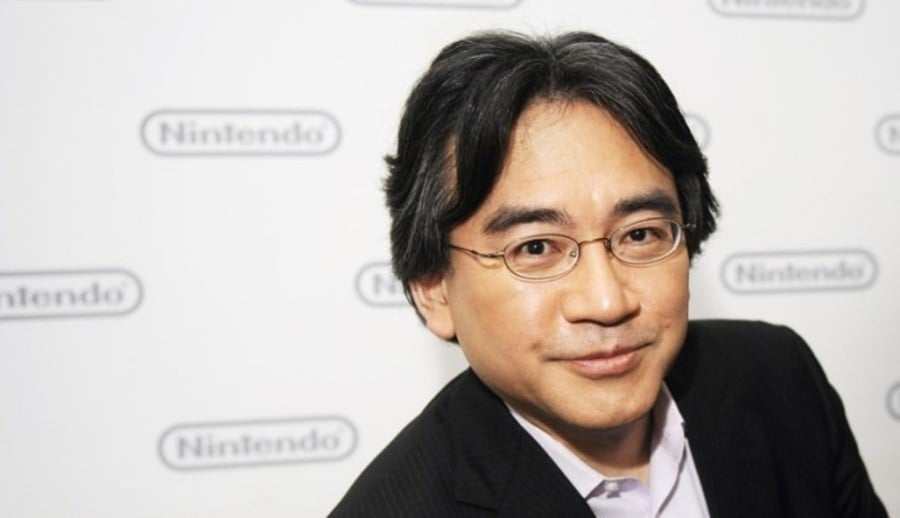 Many of us are still coming to terms with Satoru Iwata's passing. Nintendo's president was a much-loved and admired leader in the video game industry who guided the company through some of the most significant periods of its long and proud history.
We've shared many of the Gaming Historian's videos on Nintendo Life in the past, and this YouTube series has delivered many well-researched pieces, so we couldn't think of anyone better to recount the life of Satoru Iwata in a respectful yet detailed way.
Iwata's legacy will live on for many years to come. If you get the chance today, grab yourself a cup of coffee and watch this whopping 37 minute video biography. You might just find something more to love about Iwata.
[source youtube.com]