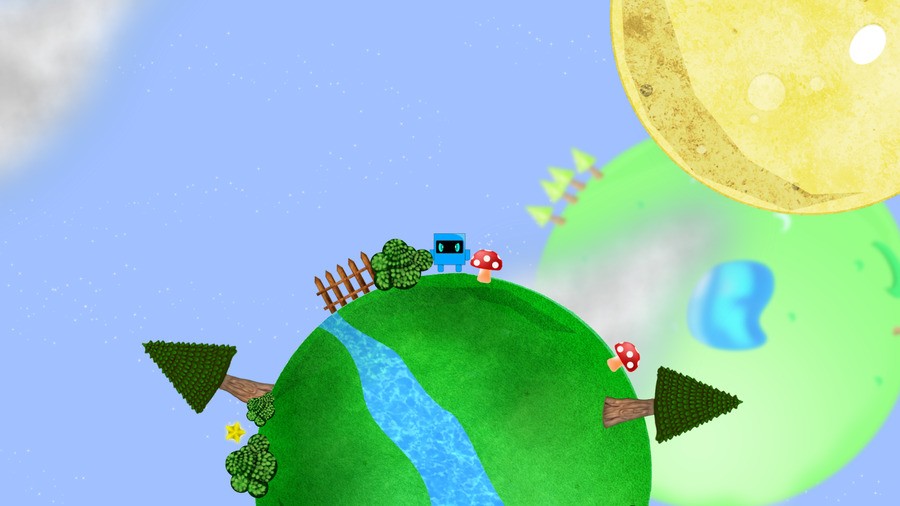 Tiny Galaxy is a rather fascinating 2D platformer that appears to draw some inspiration from Super Mario Galaxy. Unfortunately, we weren't overly fond of it, describing it as dizzying and difficult to control. Nonetheless, it likely appeals to certain gamers that appreciate playing games that are absolutely punishing and those gamers will no doubt be thrilled to hear that there's an incoming update for the game.
Tiny Galaxy's developer recently announced the news on Twitter, claiming that the update will fix various bugs in the game, add in a new world, and include a new ending. Additionally, he mentioned that the game will soon be receiving a price drop and that a European version is "on its way". Here are the tweets:
https://twitter.com/ArcanePixel/status/669006729120714752
https://twitter.com/ArcanePixel/status/669003350608883712
What do you think? Are you glad to see that the game is being updated? What did you think of Tiny Galaxy? Drop us a comment in the section below.
[source twitter.com]