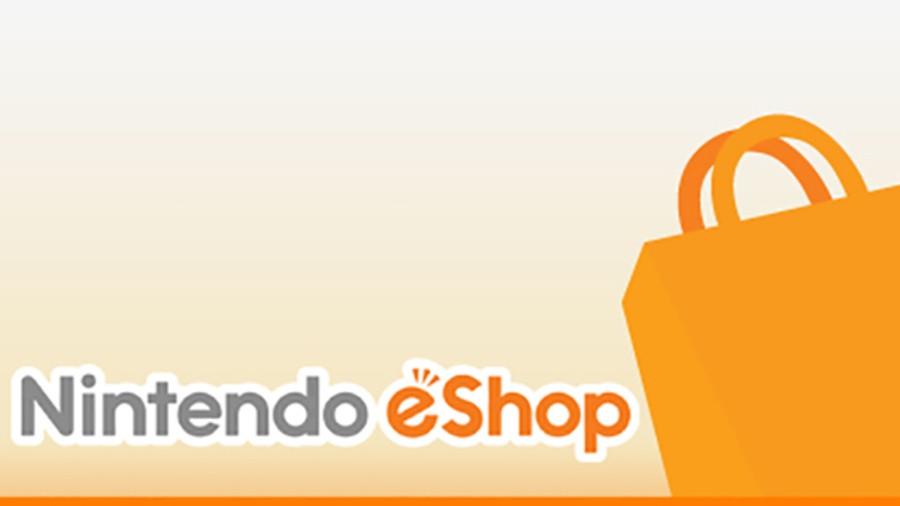 Update:
We've been able to verify this as accurate with other Europe-based eShop publishers.
Original Article:
It can be easy to take the eShop and various services for granted, but in various countries providers such as Nintendo can be rather slow in making everything available. This has been the case in a number of countries in Europe, though it seems that Nintendo is about to open the eShop in more territories within the region.
We've marked this as a rumour by virtue of the source in question, though we're seeking to verify it separately; that said we don't see why anyone would bother to make this one up.
A game publisher has shared an apparent message from Nintendo confirming that the eShop (Wii U and 3DS) will open in Cyprus, Estonia, Latvia, Lithuania, Malta, Slovakia, Slovenia, Bulgaria, Croatia, Hungary and Romania from 10th December. The stores will display in English and take payments in Euros.
It's certainly good news - particularly for Indies - to have more markets gaining access to the store.
Thanks to Benson for the heads up.
[source ultimatepisman.org, via nintendoeverything.com]