It seems that if you're in North America the best way to see what amiibo are on the way is to head to retailers and look at displays. The amiibo market is so strong in the US, particularly, that major stores seem to be falling over themselves to promote the figures, and in the process are spilling on unannounced future arrivals.
Naturally the power of social media and the amiibo subreddit are in force, with all of the following coming from there. So, let's begin, and bear in mind these are all from US stores.
Roy - appears to be a GameStop exclusive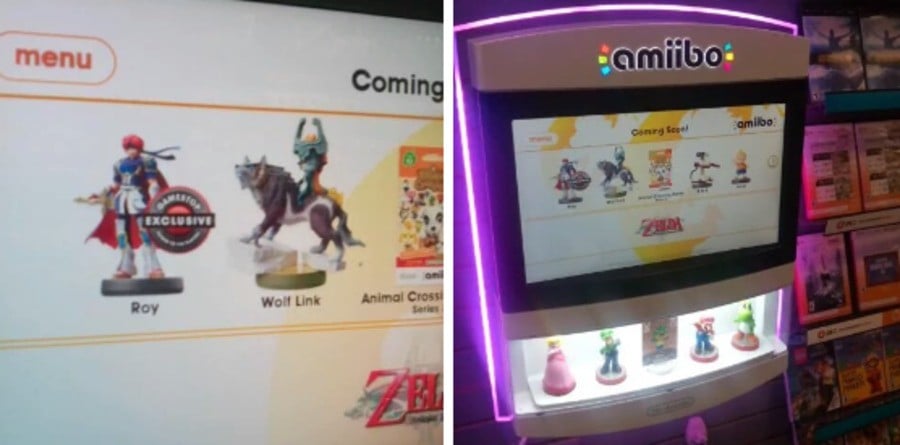 Ryu
Rover & Kappn
Timmy & Tommy Nook (Target exclusive)
Famicom R.O.B.
Are you particularly excited about any of these amiibo? Let us know!
[source reddit.com]