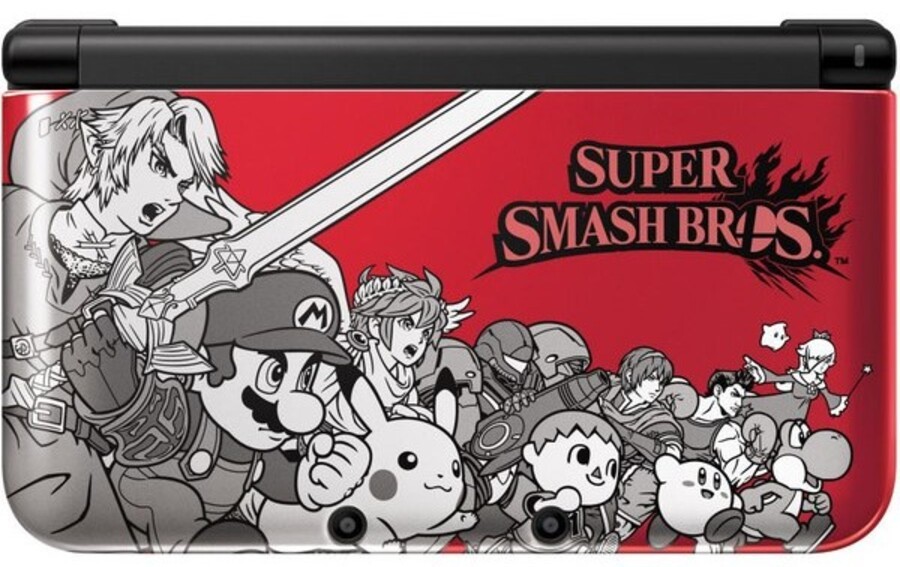 It's the time of deals and crushes in stores, unless you opt to do your shopping from the luxury of home of course. That's probably the smart move and now UK retailers are increasingly joining in, with Nintendo UK's official store unveiling its premier deals.
The main options can be found on this 3DS hardware page, at which Nintendo seems keen to get rid of its old 3DS XL stock. They're original models and some of the better deals - not all of them - are below.
There are other options available too, and other discounts can be found on a range of merchandise. These deals include a gold Link Wii Wheel, a Splatoon hat, an amiibo display case, a whole load of t-shirts and more besides.
So, any of you in the UK tempted by these offers?
[source store.nintendo.co.uk]