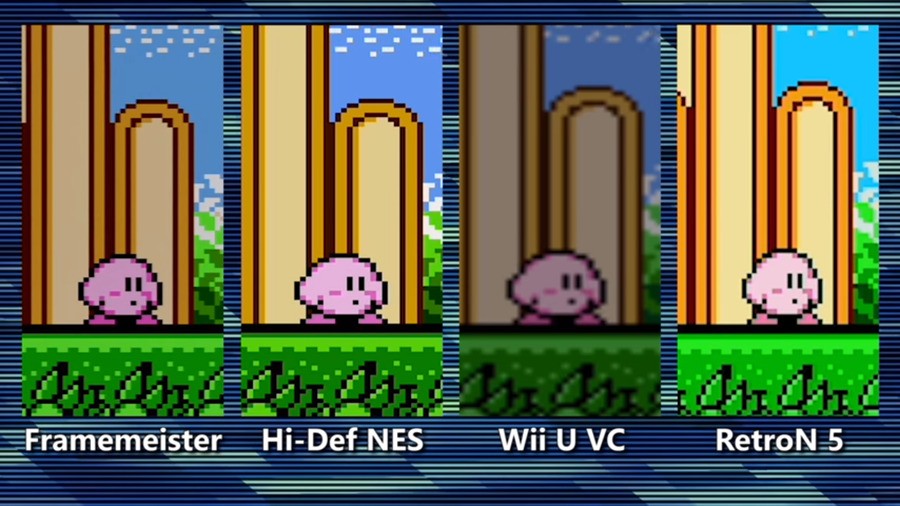 With all the fun and games of the week with Thanksgiving in the US and Black Friday madness around the world, it's been another busy seven days. As is now tradition we've decided to make life easy for you, collating the best news of the week as well as all of the releases and reviews you've come to expect of Nintendo Life Weekly.
This week we explore the HDMI mod that can make NES games sharper than ever, the availability of standalone GamePads to buy and more besides.
Does the thought of missing one of our videos make you feel sick in the gut? The only remedy is to subscribe to our YouTube channel of course!