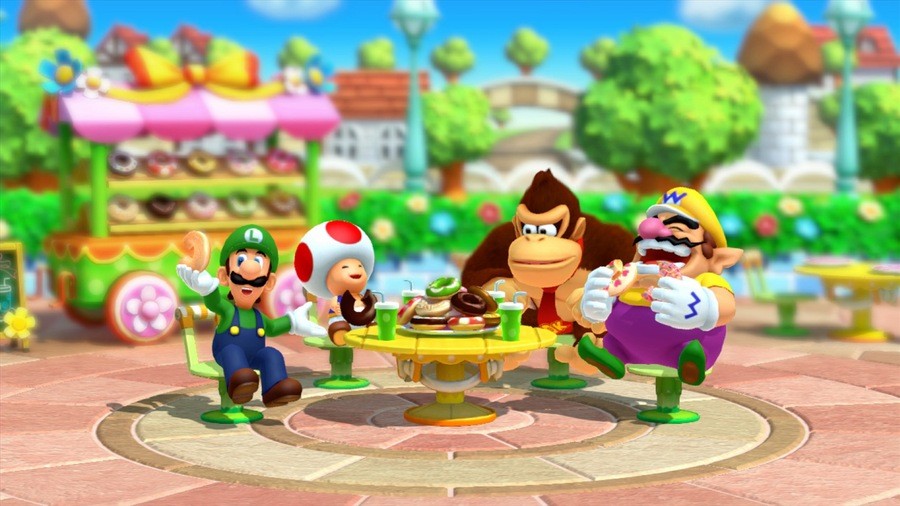 Nintendo and its legal teams have some cause for celebration today, especially the latter once they submit their billable hours. Nintendo of America has announced another patent victory in California, while Nintendo of Europe has been tackling mod-chips and 'game copiers' in Italy. There's enough material here for a slightly dull but earnestly-made straight-to-TV legal drama film.
Let's start in North America, where the imaginatively named Technology Properties Limited LLC - along with Phoenix Digital Solutions LLC and Patriot Scientific Corporation - has lost for a second time to the big N. It previously made claims against the cameras of the 3DS and DSi, and it seems that despite losing in early 2014 those companies simply tweaked the claims and moved on to the California federal court. The outcome has been the same, though, with Nintendo prevailing and the 3DS / Wii U being cleared - Ajay Singh, Nintendo of America's Director of Litigation and Compliance, said the following.
We are very pleased with this decision, which again confirmed that Nintendo's products do not infringe. It also confirms that Nintendo continues to develop unique and innovative products while respecting the intellectual property rights of others. Nintendo will defend its products and its innovations, even if it must do so multiple times in different places and over many years.
Nintendo of Europe is also keen to be in on the fun, so has celebrated a win in Italy - namely the First Instance Tribunal of Milan - which has reaffirmed the purpose of various mod chips and "game copiers", while confirming that Nintendo's security on its hardware is "fully proportionate and therefore protected under Italian copyright law". In other words, it's still illegal to buy or sell R4 cards etc in Italy, with Nintendo's press release saying the following.
It is unlawful to import and sell circumvention devices under Italian law and sellers could face criminal sentences and fines as well as hefty damages. Nintendo's advice to its fans is "don't fund piracy by purchasing these devices and stay out of the business of selling them".
So there you have it, victory Lattes all around for Nintendo's legal teams.