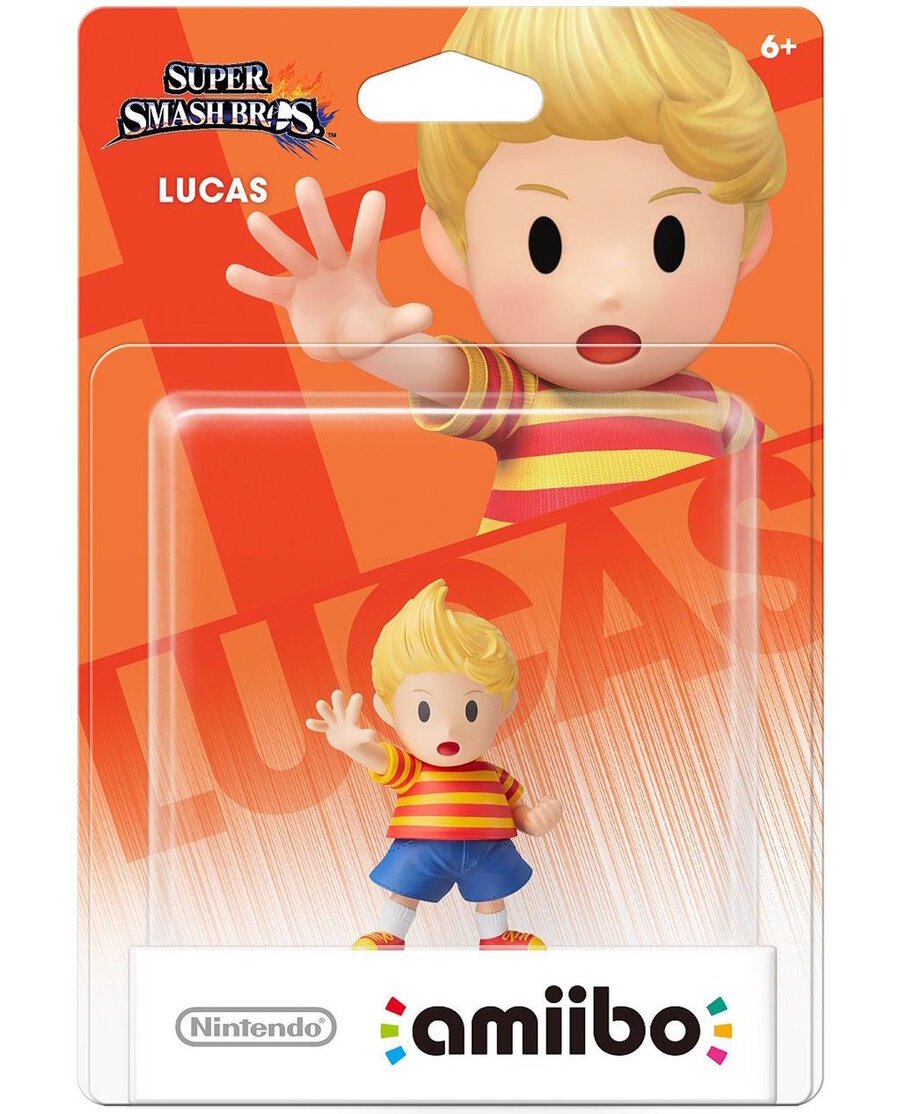 Nintendo has revealed the Lucas amiibo for Super Smash Bros. Wii U & 3DS along with the Animal Crossing amiibo Resetti, Blathers, Celeste and Kicks designed for Animal Crossing: Amiibo Festival will be released in North America on 22nd January, 2016.
In addition to this announcement, was the news Series 2 of the Animal Crossing amiibo cards intended primarily for use with the 3DS game Animal Crossing: Happy Home Designer will be released on the same day.
If you live in North America, let us know in the comments if you plan on picking up any of these amiibo or even a few packs of cards on release.