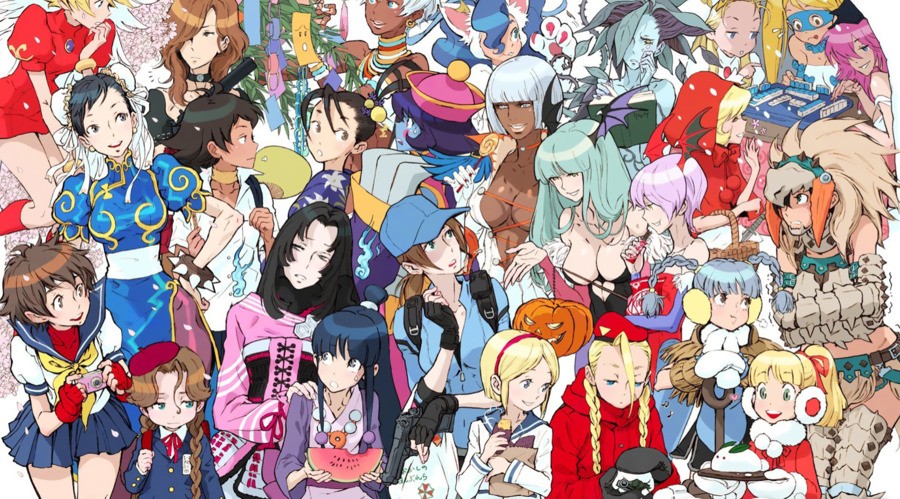 Capcom's support of the Wii U has been lackluster at best, with the publisher stepping away from the machine after releasing just a handful of titles, such as Monster Hunter 3 and Resident Evil Revelations. However, the firm still enjoys a productive relationship with Nintendo, and its popular Monster Hunter series is very much at home on the 3DS right now.
With the Nintendo NX release date on the horizon, a lot of people are wondering if the Japanese veteran will be supporting Nintendo's new domestic venture from the get-go. That was one of the questions pitched during a recent Q&A session with investors:
Q. What are your plans involving new platforms (NX, PlayStation® VR and others) and the timing of launches of Capcom titles for these platforms?
A. Our R&D operations are working on technologies for many types of hardware. We will consider the possibility of creating technology demonstrations and making versions of titles under development for these new platforms. At this time, we have not announced any plans for specific products or the timing of a product launch.
That's a long way off being a totally positive statement, but one would hope that Capcom will at least have some titles available for NX at launch - possibly next year. But what games would you like to see? Let us know with a comment.
[source capcom.co.jp, via digitalspy.com]