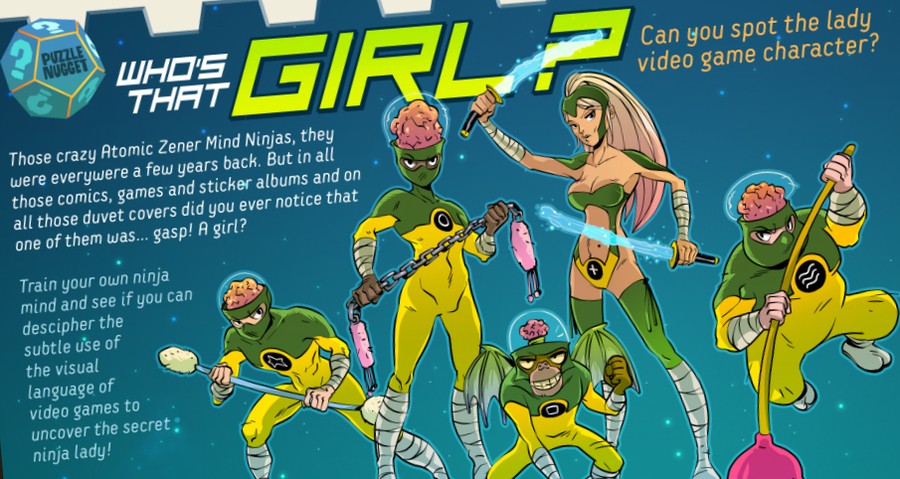 If you're a veteran Nintendo fan in the UK then the name "Wil Overton" will no doubt trigger fond memories of standing in your local newsagents staring longingly at one of the many Super Play covers the talented artist illustrated.
Overton's career has taken him to many different places since then, including Rare, Blitz Games and Full Fat, but as well as earning pennies by creating amazing artwork (and running a toy and art store with his wife) Overton has somehow found the time to work on Smart Bomb, a comic which aims to replicate the feel of classic British publications like Star Lord and 2000AD.
We covered the first issue a few years back, and Overton has now published the second. Running at 48 full-colour pages and containing content by Overton and collaborators Phillip M Jackson, Damien Sparkes, Eddie Sharam and Neil Roberts, the mag is packed with video game references and irreverent humour.
You can purchase a copy for just £1.49, and comes in CBZ, CBR and PDF options.
[source comicsy.co.uk]