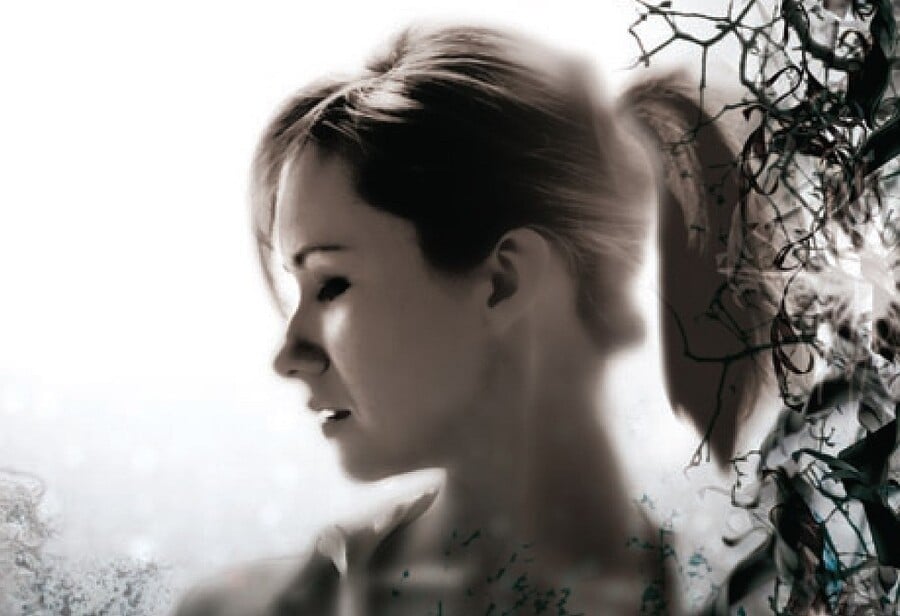 The point and click adventure genre is hugely popular in Germany, especially in PC gaming, and Deep Silver seems keen to give fans in the country more of what they want. As a result an updated version of Secret Files: Tunguska is arriving on the Wii U eShop today.
This isn't a Virtual Console release of the previous Wii or DS version, but seems to be a new Wii U version that utilises off-TV play and touch screen controls. As a result it's likely to be very similar to the relatively recent releases of the game on iOS and Android, and will presumable have crisper visuals in comparison to the last-gen versions.
It's arriving in Germany today for €9.99, but isn't set to arrive in the rest of the EU yet, despite this version having an English language option included. There is some good news for fans outside of Germany in the EU, however, as a PEGI rating has been in place for the last couple of weeks that suggests it's on the way. There's no rating for North America yet.
Are you interested in tackling this one again on Wii U?