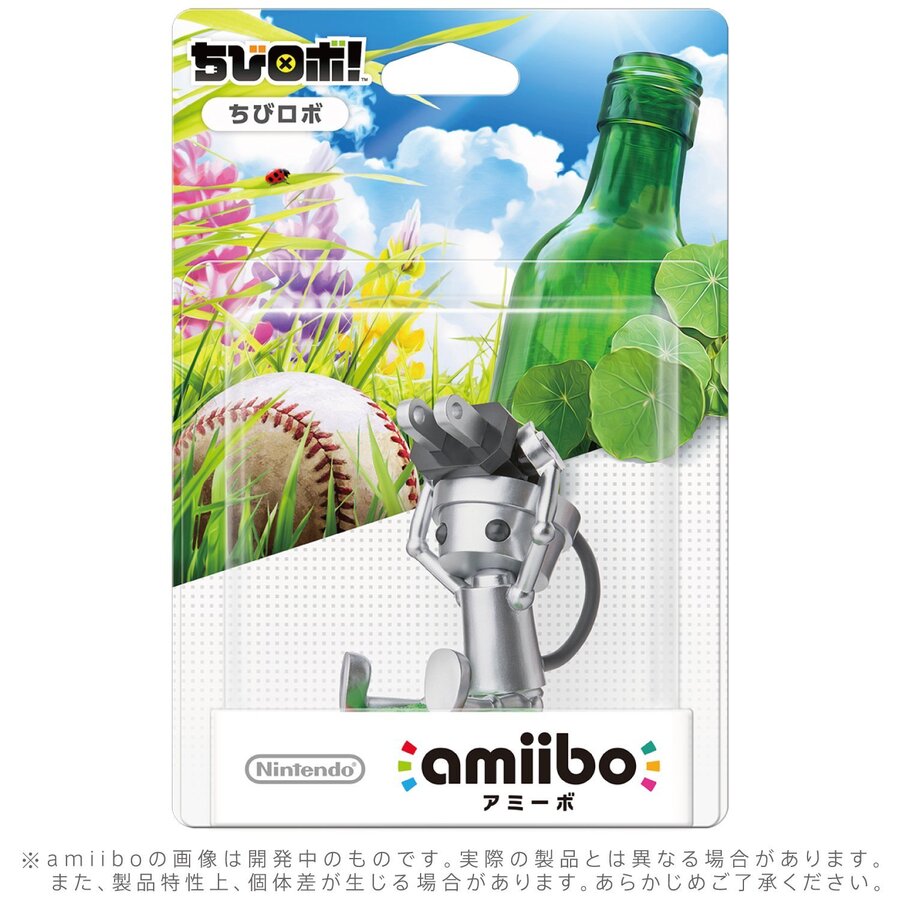 Chibi-Robo!: Zip Lash launched recently in North America to somewhat middling critical reception. We awarded the game a 6/10, praising its solid gameplay and criticising its somewhat derivative execution. The game also launched alongside an amiibo which was sold exclusively in a bundle with the game itself, much to the ire of amiibo collectors. However, at least in Japan, it appears that the amiibo can now be bought separately.
If you hop on over to this page on Amazon, you'll see that the amiibo is plainly listed and available as its own entity. Considering that the price is comparable to local outlets and there's currently no confirmation of plans to sell this separately in the West, amiibo hunters may want to jump on this while there's still stock left. In all fairness, it's likely that this'll be available at some point separately for Western gamers, but collectors all over the world will no doubt be pleased to see that the amiibo can be bought without having to pay for the game, too.
What do you think? Will you be ordering one of these? What did you think of Zip Lash? Share your thoughts in the comments below.
[source amazon.com]