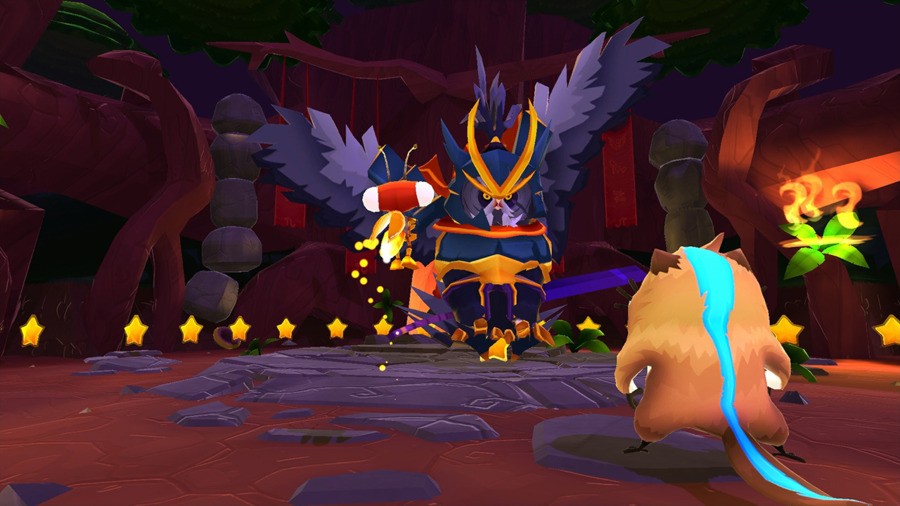 Pinball fans with a Wii U do have some options to scratch their itch courtesy of Zen Pinball 2, though Momonga Pinball Adventures from Paladin Studios is aiming to shake things up a little. Originally confirmed for the Wii U back in 2013, it's now got a final release date for the system.
It'll roll its way onto the eShop in Europe and North America on 15th October, priced at €5.99 and US$5.99 respectively. There's a story mode with nine levels and three minigames - Panda's Dream in which you float through the sky, the Pachinko-inspired Guachinko, and finally Arena for 'survival-mode pinball'. The latest trailer is below.
It's looking rather promising; will you be keeping an eye on this one?