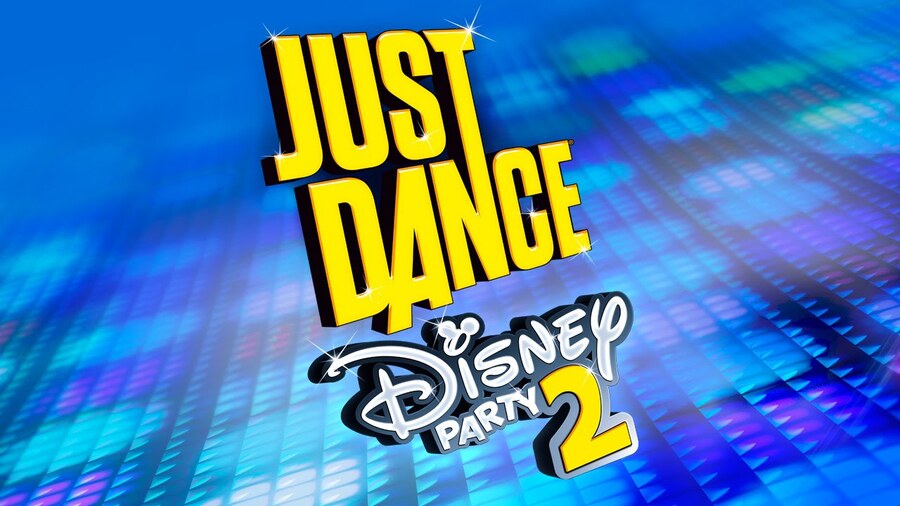 Nintendo may be on the verge of announcing its next home console but the Wii - now a decade old and a distant memory to some fans - is still getting new games.
Ubisoft has confirmed that Just Dance: Disney Party 2 will be coming to Wii U, Xbox One and Xbox 360 - as well as the Wii - at the end of this month.
The title launches in North America on October 20th and in the UK on October 23rd, and contains songs from a range of hit Disney TV shows.
New songs confirmed alongside the release date include:
"Austin & Ally" ("A Billion Hits")
"Austin & Ally" ("Can You Feel It?")
"Austin & Ally" ("Me & You")
"Descendants" ("Be Our Guest")
"Girl vs. Monster" ("Had Me @ Hello")
"I Didn't Do It" ("Time of Our Lives")
"Liv and Maddie" ("Better in Stereo")
"Liv and Maddie" ("You, Me and the Beat")
"Liv and Maddie" ("What a Girl Is")
"Teen Beach 2" ("Right Where I Wanna Be")
"Violetta" ("Hoy Somos Más")
But does the game feature Let It Go from Frozen? That's the burning question we all want answering, right?