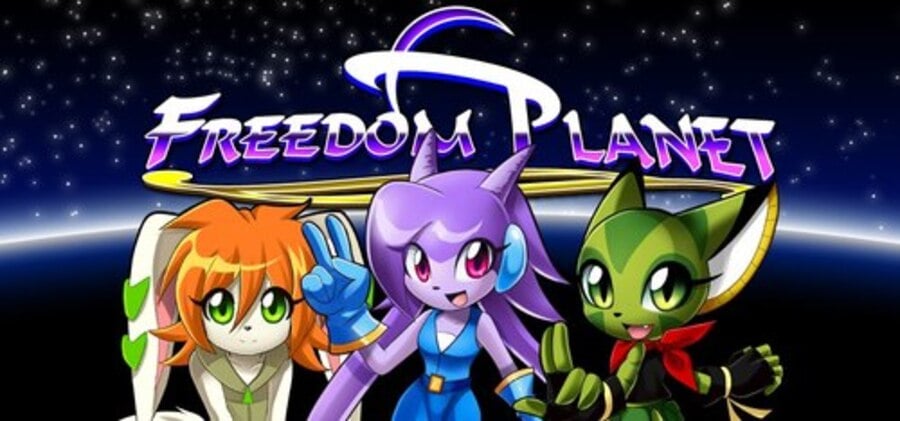 Freedom Planet only just released on 1st October, but it was initially supposed to release much earlier. As some of you may have known, Freedom Planet was delayed by a few months due to some sort of game breaking bug that was reported in the advance release copies sent to reviewers. While the delay may have upset some fans that were eagerly anticipating the release, the bug that caused it supposedly was game-breaking. It seems that even more additional time may have been needed, though, as it's now come to light that a particular cutscene in the game triggers another bug that causes the game to crash and freezes the screen.
The developer has addressed the issue in a Miiverse post, claiming that a patch is in the works. In the meantime, players are advised to either play the game off of an external hard drive, skip the cutscene, or try to skip the line in the cutscene that causes the crash. Here's the Miiverse post:
What do you think? Have you encountered this glitch yet? What did you think of Freedom Planet? Drop us a comment in the section below.
[source miiverse.nintendo.net]