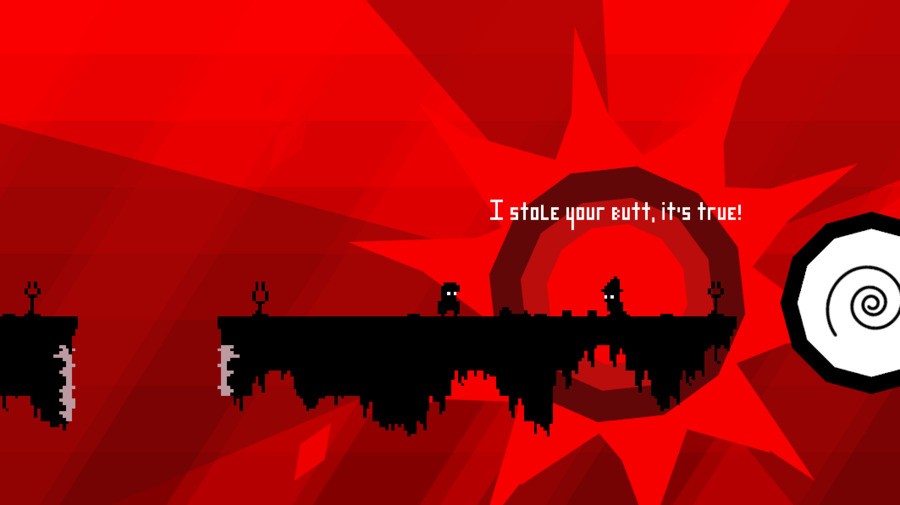 Update:
The developer has confirmed to us that this release date is for both North America and Europe, with pricing of $7.99 / €7.99 / £6.99.
Original Article:
Earlier this year Wii U owners in North America got to take on Electronic Super Joy: Groove City, which we quite liked in our review. Tight platforming and a tough challenge were hallmarks of the experience, published by Yazar Media Group.
That was a sequel, though, to the original Electronic Super Joy by Michael Todd, and it's that first game that's now heading to Wii U courtesy of publisher Broken Rules. Earlier today it was confirmed for Nintendo of America's Indiecade booth, along with a release date of 5th November. Broken Rules has since issued its own press release with that date, and due to the publisher being based in Austria we suspect this date applies to both NA and Europe - we've asked for clarification on that and pricing.
In any case this looks like another promising arrival for the Wii U eShop - check out the teaser below and let us know whether it's got your attention.