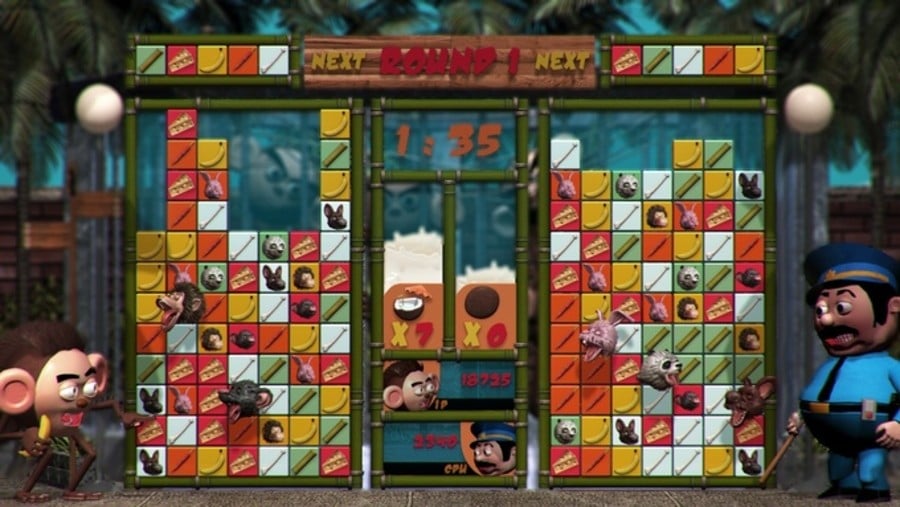 The Sega Saturn may have resided in the shadow of the Sony PlayStation during its short lifespan, but the system was still home to some incredible games, one of which was Baku Baku Animal. A puzzle title which involved matching animals with their preferred item of food, it was something of a cult classic back in the '90s and it has always surprised us that Sega didn't turn it into a bigger franchise.
The Sega of today is even less likely to leverage the Baku Baku Animal name, but thankfully we've got the next best thing - a spiritual successor coded by hardcore fans of the original.
Baku Baku Revival is updating the core gameplay for the modern era by introducing online play. It's currently on Kickstarter with a base goal of 40,000 Swiss Francs (that's about £27,230). It's being built in Unity and a Wii U version is on the cards should the funding come through.
We're big fans of the original game here, and seeing as Sega has all but given up on updating its classic franchises, we'll gladly take this as a substitute. What about you? Will you be laying down some cash to help this title reach consoles?
[source kickstarter.com]