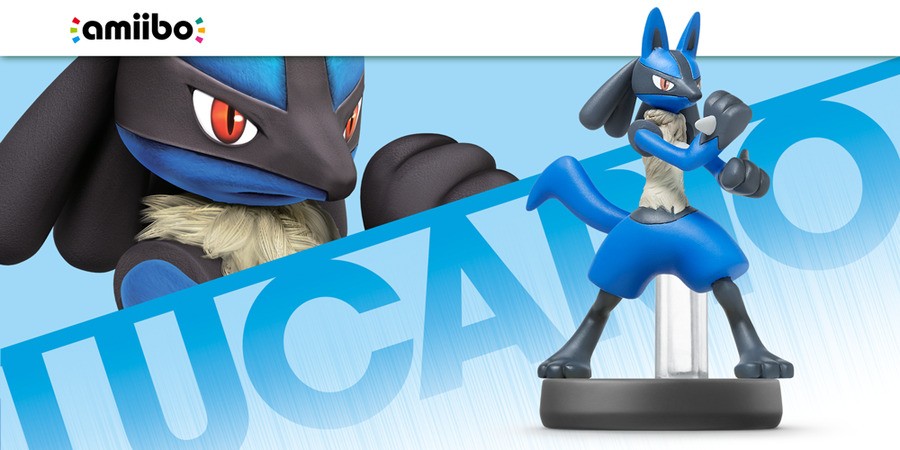 In Europe most amiibo, if not quite all, have been released by any retailer that's wanted to stock the figure. It's been a rather different tale in North America, with major players Toys "R" Us, GameStop, Walmart, Best Buy and Amazon all having exclusives at some point over the past 10 months. In some cases, however, these may have been timed exclusives rather than permanent agreements.
Initially posted on Reddit, a Best Buy employee highlighted three figures previously only available from GameStop and Toys "R" Us that have now been listed on his employer's internal system - these are Shulk, Greninja and Lucario.
The @AmiiboAlerts account on Twitter then started doing the rounds to establish whether more exclusive amiibo are working their way around stores, with the following appearing on systems but are not, of course, 100% confirmed.
Greninja - Best Buy
Shulk - Best Buy and Toys "R" Us
Lucario - Best Buy
Marth - Best Buy
Mewtwo - Walmart and Toys "R" Us
There are a lot of placeholder stock numbers, so these aren't fully confirmed. Re-stocks of Fox at Best Buy and Little Mac at Best Buy and Toys "R" Us are also being reported, with potential arrivals early in the coming week.
It'll be interesting to see whether retailer-exclusive amiibo do roll out elsewhere, and whether the demand and stock for these figures will see Nintendo of America back away from future exclusivity deals or stick with timed agreements.
Are any of these figures on your wishlist in North America?
[source reddit.com, via twitter.com]