Nendoroids are too cute to ignore yet pricey enough to be tricky to collect, neat figures that can also match your mood with various stances and expressions.
We've covered the Marth Nendoroid in the past, and GoodSmile has now opened pre-orders for the figure; its official store is selling reservations until 28th October for 4,500 Yen, which is around $37.50 / £25 / €33. You have to add shipping to that, of course, though you could alternatively try your luck with an official partner retailer.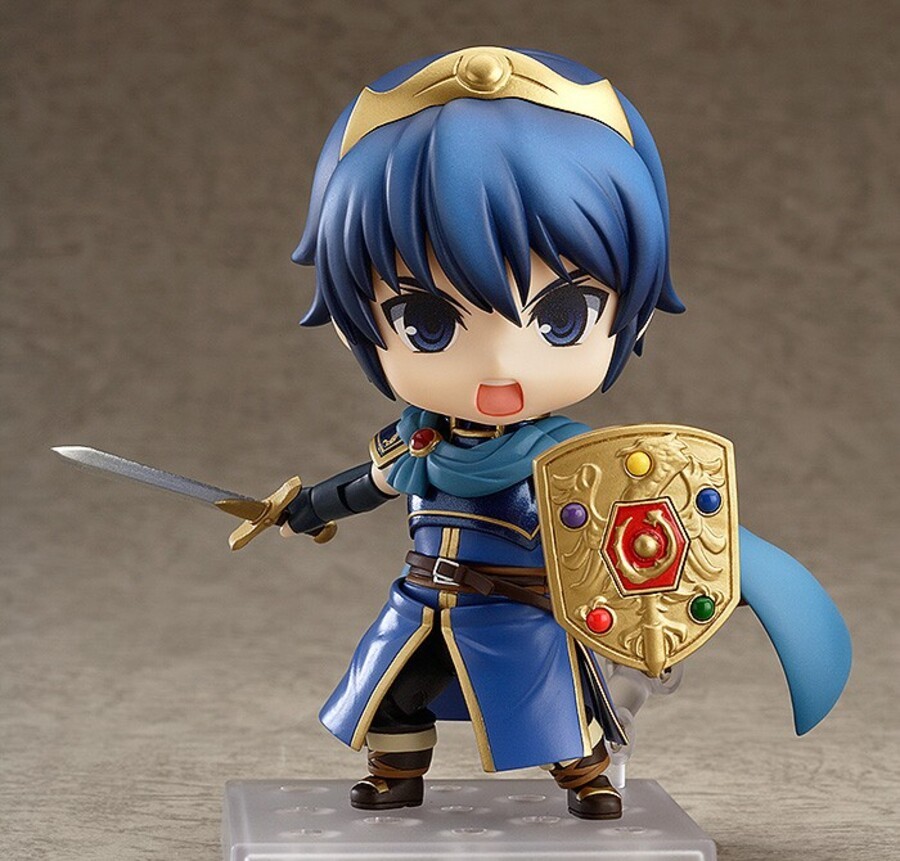 It's a neat Nendoroid - are you tempted to try and get one?
With thanks to Joshua for the heads up.