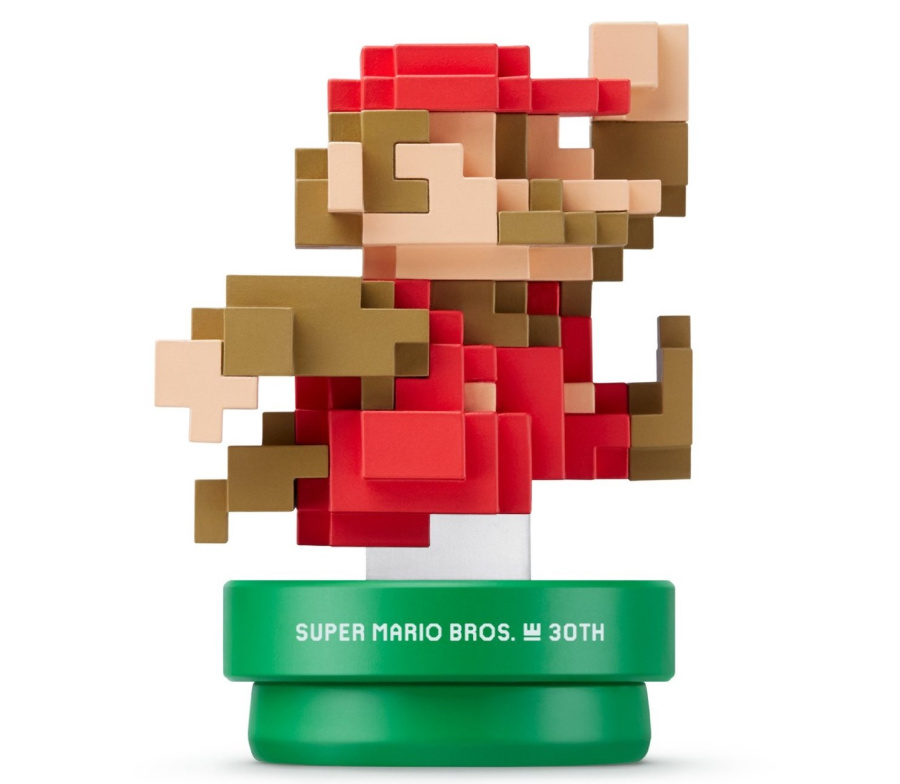 Though amiibo can still be tricky to obtain, a number of retailers have been improving the way they sell the cheeky little figures over the past few months. With first-come-first-served policies that avoid pre-orders, 1-per-limit customers and other ideas, it's generally a better process to get hold of the toys.
Amazon has been one of the most supportive to the collecting community in North America, and has once again sent out emails and posted on Reddit to confirm pre-order windows, in this case for Ganondorf, Zero Suit Samus, Olimar & Pikmin and 30th Anniversary Mario Classic Colour. The following product pages will go live in specific time windows on 11th September.
The following reminders were shared in terms of purchasing rules.
These will be limited to 1 per customer (i.e. You can buy one of each of them, but not two of any single amiibo)

One-click Ordering will be disabled (TBD on if this is accurate in Canada)

We've got limited stock on these. Not as limited as the rarer (more rare? rare-ier? rareiest?) characters in Wave 4, but they won't be up for hours either. If you want any of these, make sure you're ready when they go live.

Update your credit card and shipping info now, so you don't have to make changes when you're checking out.Adding an amiibo to your cart doesn't "reserve" it. You have to complete checking out.
Will any of you in North America be getting ready to pounce on any of these pre-orders this Friday?