It's hard not to love Nendoroids. They're the equivalent of a cuddly husky puppy, all fluffy fur and cheeky dog grins; cute little video game figurines with interchangeable items and outfits? Where do we sign up!
The downside is that they can be relatively pricey. Earlier this Summer Mega Man and Kirby Nendoroids featured at Wonder Festival 2015, and the aptly named GOODSMILE has put them up for pre-order, with shipping in January.
First up is Kirby, who costs ¥4,500 (about $37.50 / €33.30 / £24.50), who comes with a Maxim Tomato pre-order bonus.
Then there's Mega Man, a little pricier at ¥4,800 (about ¥), who comes with a 'Death Effect Plate' as a pre-order bonus.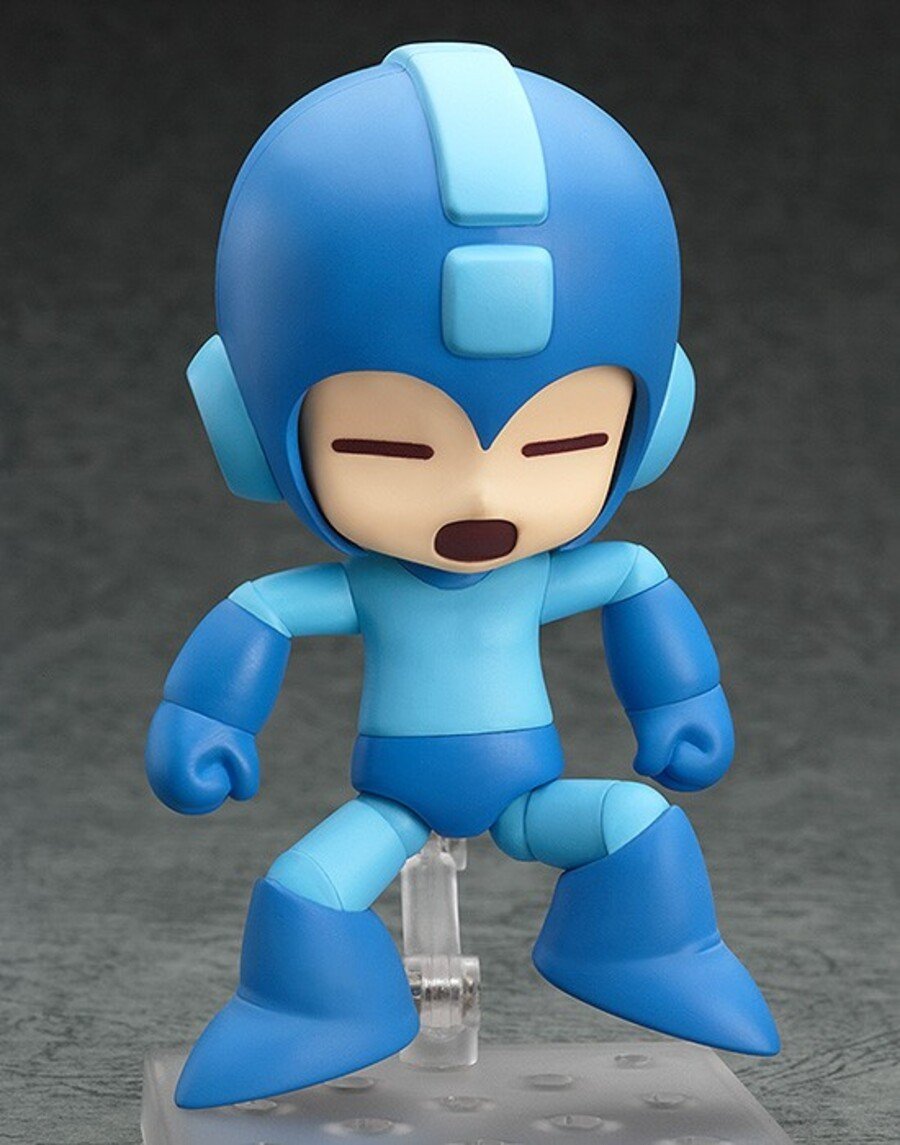 GOODSMILE has a standard ¥2,000 shipping charge, so you can add roughly $16.70 / €14.80 / £10.90 to any order.
Of course, those links and prices are for the official store, so you can certainly browse around and try your luck with other retailers.
Are you tempted to splash out on either of these?
Thanks to JaxonH for the heads up.