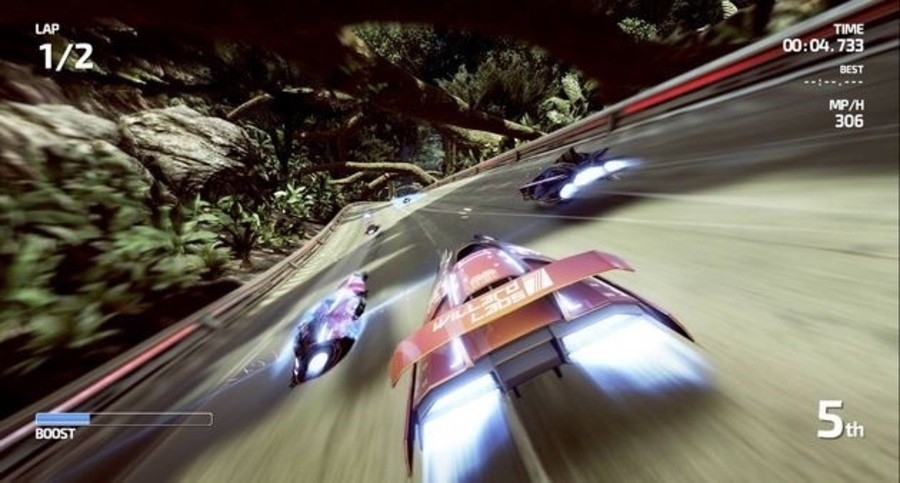 FAST Racing NEO gets ever closer, with plenty of fans referencing it as an F-Zero styled experience on the way to the Wii U. Of course, the Shin'en Multimedia title has its own style and approach, though an announcement from the developer is sure to please fans of the long-dormant Nintendo IP.
As you can see below, a voice actor with history in F-Zero has been recruited as the voice actor in the game.
Jack Merluzzi, according to his IMDb page, appeared as Black Shadow, Daigoroh and QQQ in F-Zero GX; though seemingly inactive in the last few years, his track record also takes in franchises such as Ace Combat, Tekken and even Metal Gear Solid.
Are you excited about the release of FAST Racing NEO later this year?