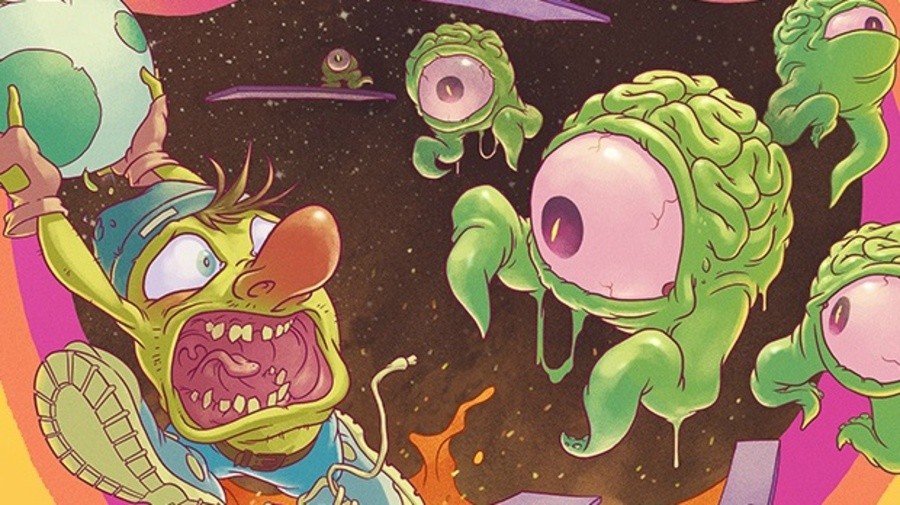 If you live in the US and purchased the 3DS eShop title – Woah Dave! – when it was released in October last year, you're in for a treat, with the publisher Choice Provisions today announcing the game will be available on the Wii U eShop on 20th August, with a cross-buy promotion also on offer for existing 3DS owners – making the Wii U version free.
Woah Dave! features classic arcade action and will satisfy individuals who enjoy high-score chasing time-killers. In our review we awarded the original game 7 out of 10 stars. The Wii U game as previously noted will receive the same Deluxe version treatment as the 3DS counterpart.
The Wii U version will also support multiple controllers including the GamePad, Pro Controller, Wii Remote and Wii Pro Controller.
Let us know in the comments if you're one of the lucky existing owners, or if you'll consider picking this title up now that it includes a cross-buy promotion.
Thanks to Ryan Millar for the tip!