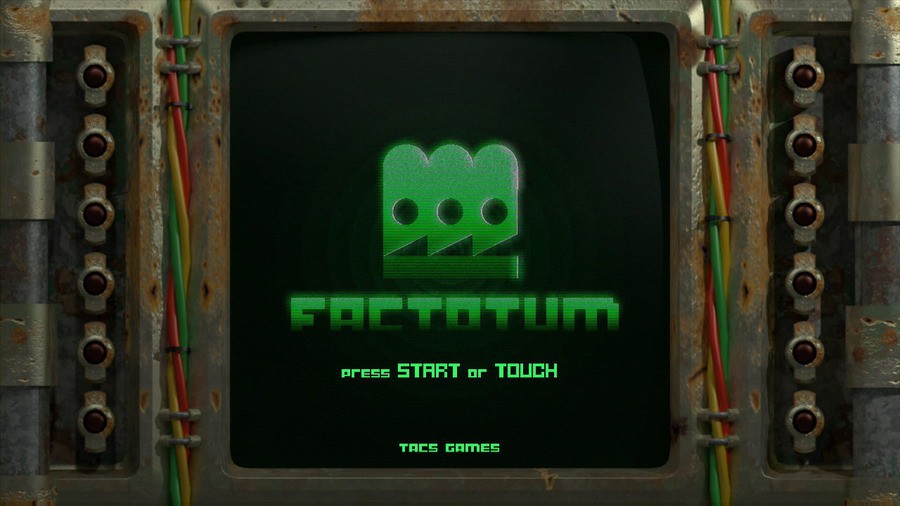 You're deep in space and something has collided with your space vessel. The main power is offline and you're now trapped. Fortunately you have access to a walker control terminal. Although it's a tad outdated, with the assistance of two little robots, some cleaver thinking and an unknown voice guiding you, you might be able to restore power and save the day.
This sets the scene for TACS Games' upcoming Wii U eShop title, Factotum. Requiring players to test their puzzling ability across 30 levels to reactivate life support and solve the mystery collision, the sci-fi title arrives in North America later this month on 20th August for US$9.99.
In addition to a spooky space setting and plenty of levels, Factotum also features Miiverse support (including stamps) and dual screen robotic cooperation.
Take a look at the latest trailer below showing an early segment of Factotum, and let us know in the comments if you're interested in checking this one out on release.