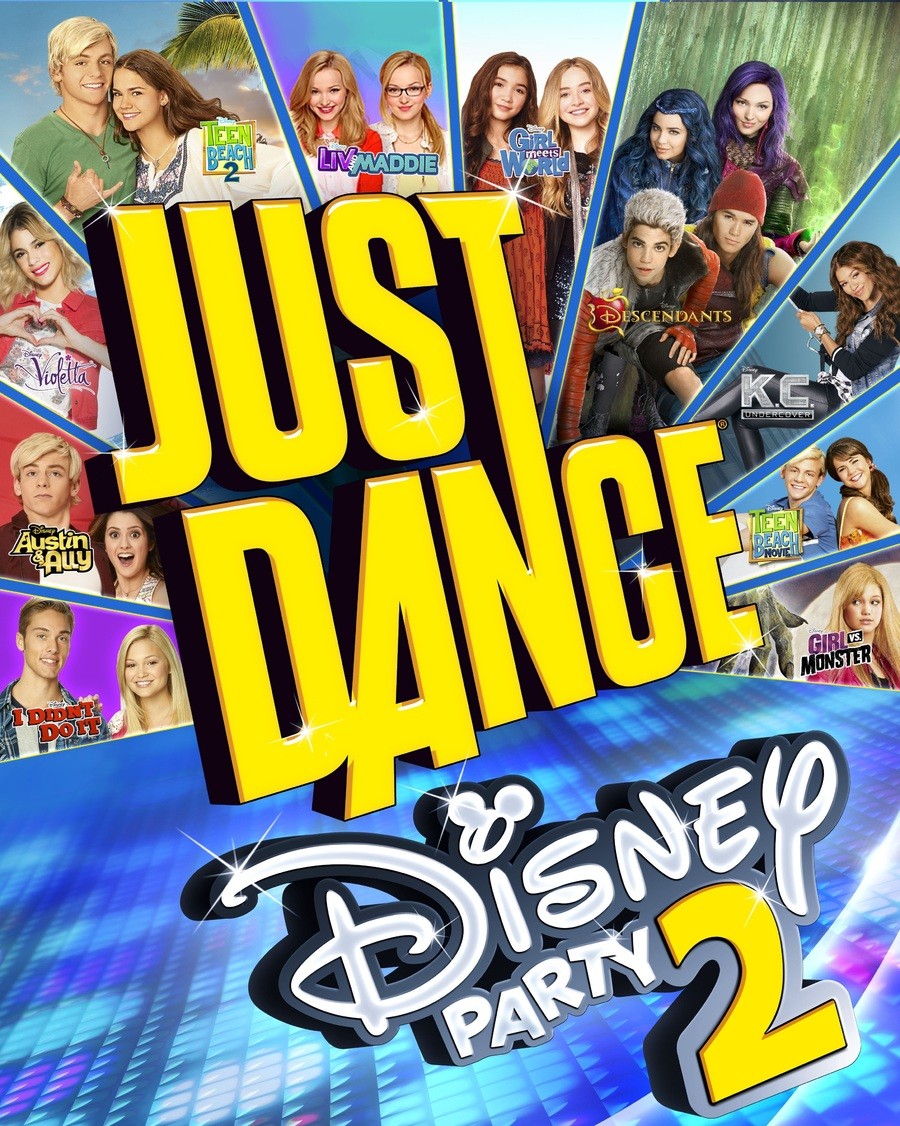 Just days after Disney fans got a sneak peak of the game at the D23 Expo 2015, Ubisoft in collaboration with Disney Interactive have announced Just Dance: Disney Party 2 is in development for multiple home consoles including Nintendo's Wii U and also past generation system, the Wii.
The title will include a variety of hit songs, with more than 20 tracks from fan-favourite shows and movies from the Disney Channel. The development team has worked closely with Disney Interactive and the Disney Channel to incorporate character looks into the game that reflect fans' favourite shows.
Take a look at a selection of tracks announced for the game so far:
"Austin & Ally" ("Chasin' the Beat of My Heart")
"Descendants" ("Did I Mention")
"Descendants" ("Rotten to the Core")
"Descendants" ("Evil Like Me")
"Descendants" ("Set It Off")
"Girl Meets World" ("Take on the World")
"K.C. Undercover" ("Keep It Undercover")
"Teen Beach Movie" ("Cruisin' for a Bruisin'")
"Teen Beach Movie" ("Falling for Ya / Surf's Up")
"Teen Beach 2" ("That's How We Do")
"Teen Beach 2" ("Gotta Be Me")
"Teen Beach 2" (Twist Your Frown")
"Violetta" ("En Mi Mundo")
Just Dance: Disney Part 2 arrives on both the Wii U and Wii this half of the holiday season in 2015. Let us know in the comments if you're excited about this announcement.