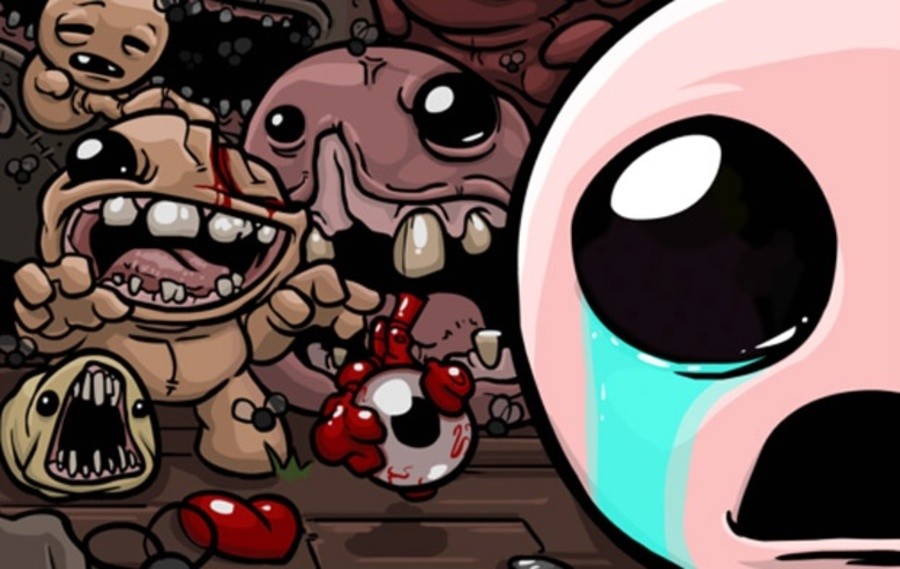 The Binding of Isaac: Rebirth has arrived on Wii U in North America and is rather good, but the New Nintendo 3DS-exclusive version has encountered issues. A range of initial bugs were patched out rather quickly, but that update seemed to trigger an issue that freezes the game entirely in some cases.
The fix for that problem has taken a little while, but Nicalis has confirmed that it's submitted the update to Nintendo of America for approval.
We've encountered the freezing issue ourselves, and due to the time it's taken our busy reviewer to work it up and the proximity of the update, our review will follow shortly after the patch has or hasn't resolved the problem; whatever the case, we'll share our thoughts on the New 3DS port at that point.
Have you experienced the freezing issue, or are you one of the lucky ones that's avoided it so far?