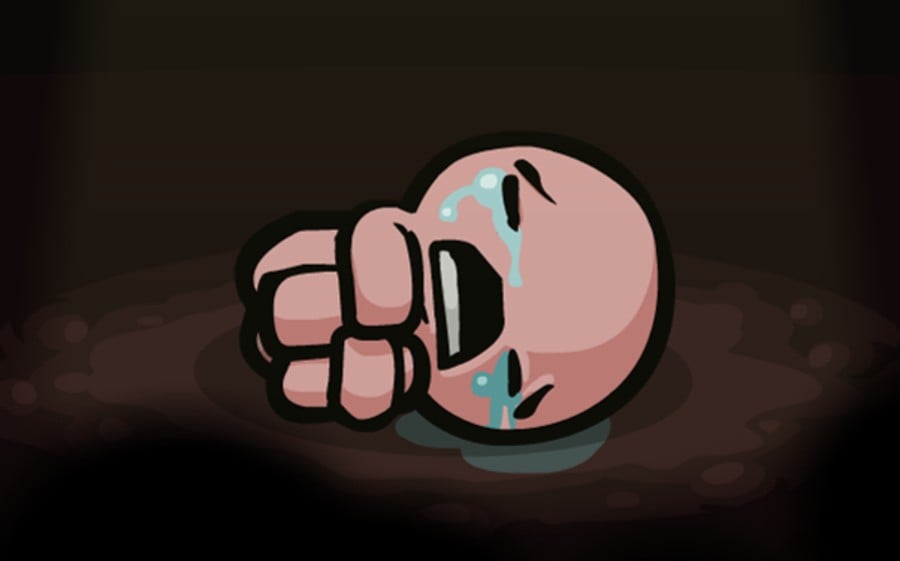 The Binding of Isaac certainly took its sweet time coming to a Nintendo platform, but now it's here, fans are finding that it's impacted by disappointing performance woes.
At launch the 3DS version of the game was afflicted by bugs, but these were patched by an update shortly afterwards. However, this update seems to have introduced an entirely different problem. The game now freezes at certain points and in some extreme cases, these crashes require a complete reboot of the console.
Nicalis founder Tyrone Rodriguez has already taken to Twitter to say that the issue isn't at fault with the port, and that a fix is in the works:
Rodriguez worked with Isacc creator Edmund McMillen on the project, who also tweeted about the patch, and that progress is being made on the European release of the game:
Our very own Dave Letcavage - who is reviewing the game for Nintendo Life - has confirmed that he has encountered the same freezing bug. Our review is currently on hold until the patch is ready.
The Wii U version of the game is unaffected by this issue, and we awarded it 8/10 in our review.
[source kotaku.com]