It may seem odd to Club Nintendo fans in North America who are mourning the loss of the service in the region, but Nintendo of Europe continues to release new rewards for the soon-to-end programme. As we've said in other recent entries for these additions, the pool of members with enough stars for these goodies must be shrinking fast.
Nevertheless, two old favourites have gone back in stock in Europe (not Australia, sadly) - there was a spell earlier where items disappeared from the catalogue, but it appears to be back to normal. First up is the Luigi's Mansion 2 Diorama, which costs a whopping 7000 stars.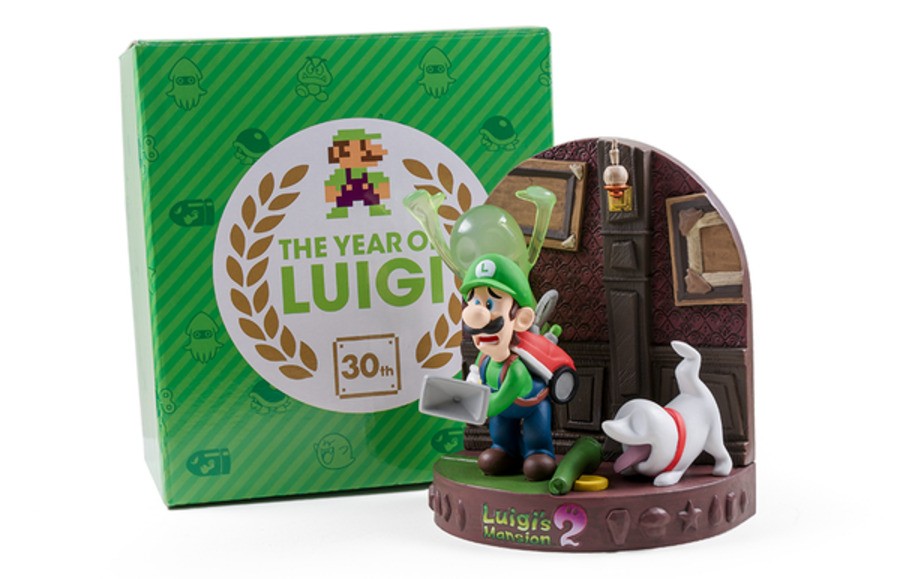 Next is The Legend of Zelda Carry Case - if a Premiership footballer is spotted on TV carrying their grooming gear in one of these our collective lives will all be fulfilled.
Of course, many likely don't have any stars left. If you're not in that unfortunate position, are you tempted to grab one of these?
[source stars.nintendo-europe.com]