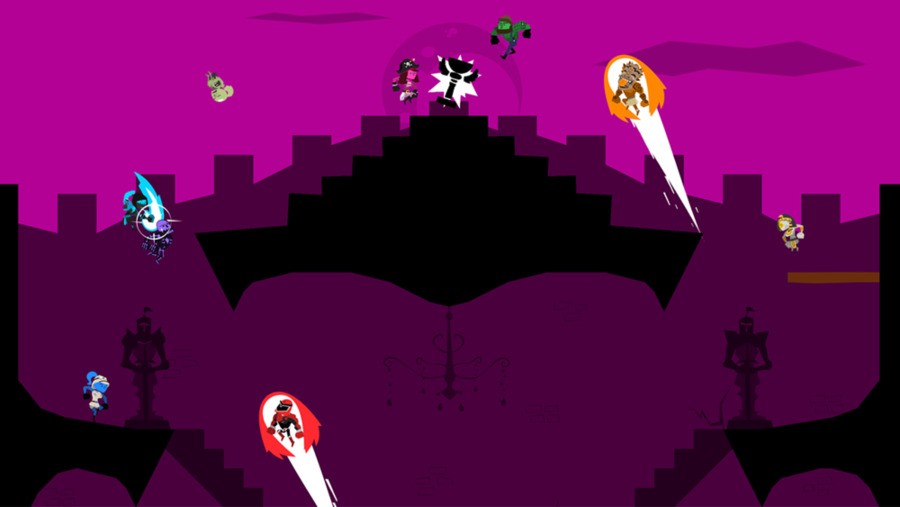 Runbow has just launched on the Wii U eShop in North America and already 13AM Games are looking towards the future.
In a Reddit AMA earlier today, Producer Dave Protor explained more game content would be delivered to Runbow in the form of character costumes and level updates, and promised ongoing support for any technical issues that arise:
We're planning new content right now and we'll be making announcements very very soon. Suffice it to say we will continue to fix issues if there are any, and we want you guys to know that we are appreciative for all of your support. Definitely new costumes and levels down the road.
When queried if 13AM Games would ever work with the 3DS, including perhaps a sequel to Runbow of the 3D variety, Protor explained the Toronto-based studio was more than open to the idea, but it would have to wrap up the current development cycle first.
As for when Runbow is arriving in Europe, according to Protor, 13AM has had the title approved for the NOE store today, and will be announcing the official release date this Sunday via its Twitter page. Keep an eye out for an update on this.
Tell us in the comments below if any of this news has you excited.
[source nintendoeverything.com, via reddit.com]