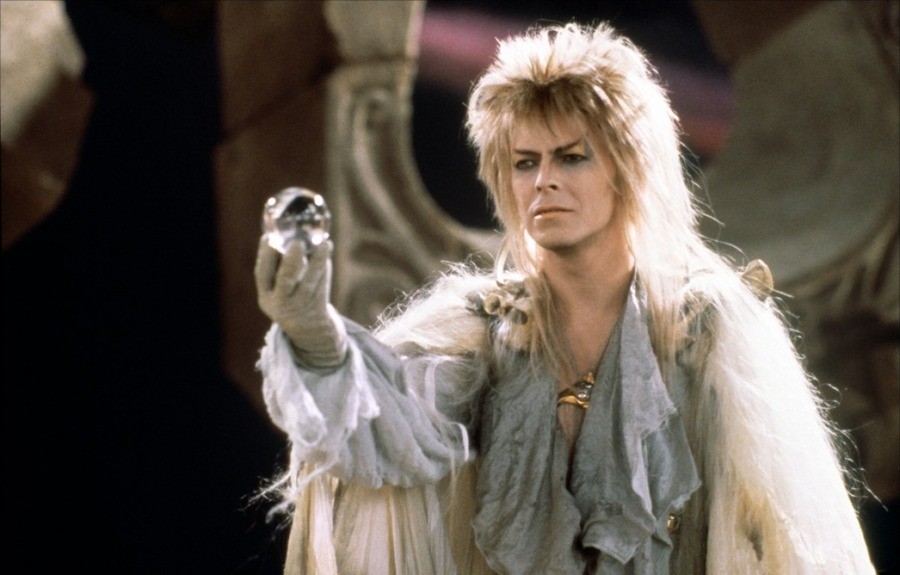 Disney Infinity will be hitting its third iteration this year and has already covered an incredible amount of ground when it comes to using famous Disney and Lucasfilm IP.
We've already seen the likes of The Avengers, Frozen, Toy Story, Cars and much more besides in the Disney Infinity universe, and this year it's the turn of Star Wars - a property which is now owned by the House of Mouse.
Getting to play with these characters is going to be exciting enough, but the people in charge are keen to stress that there's still a lot more they can do with this franchise - and that includes bringing in some pretty oddball choices when it comes to characters and IP.
Speaking to vice president of business and franchise management at Lucasfilm Ada Duan, Polygon asked what other properties we could see coming to Disney Infinity - and her response spoke volumes:
Are you thinking about Howard the Duck?

In terms of Star Wars content, there's definitely more Star Wars coming out. What these guys have been saying is that Disney Infinity is a platform for all the IP across the company, Star Wars being part of that. You'll see more. As more movies and TV shows come out and there's evaluation of what we can support, I think Infinity is going to support all the IP across the company. As Lucas comes out with more IP and more Star Wars.
Disney Interactive vice president of production John Vignocchi himself seems keen to leverage the new relationship with Lucasfilm - the company formerly known as Lucasarts:
I'll be like, please, can we do Secret of Monkey Island? And she'll say, 'Can we talk about how relevant this is? There are so many other things we could do.'
Duan has admitted that for the time being, the focus of Disney Infinity is supporting upcoming projects - like the new Star Wars film - rather than digging through the past for fan favourites:
We have so much new content coming out. It's natural that we're going to want things to be supported coming up. It's not out of the question [that we'd approve something from the archives], but I feel like there's so much new that that's probably going to be the focus.
However, Vignocchi adds that Disney continues to listen to its fans, and if the demand is there, nothing is off the table:
We're listening to the fans. We do the Facebook fan stuff all the time. We do these informal polls, and they wind up in the senior executive meetings with guys throwing stuff around and yelling at each other. 'OK, this is what the fan poll said we should be doing, these characters.' That's how I lost Darkwing Duck to Olaf this year. That would have been awesome, right?
What classic Disney and Lucasfilm properties would you personally like to see come to Disney Infinity? Action adventure Indiana Jones? Cult David Bowie vehicle Labyrinth? Fantasy epic Willow? Or perhaps George Lucas' recent critical and commercial bomb, Strange Magic? Let us know by posting a comment below.
[source polygon.com]