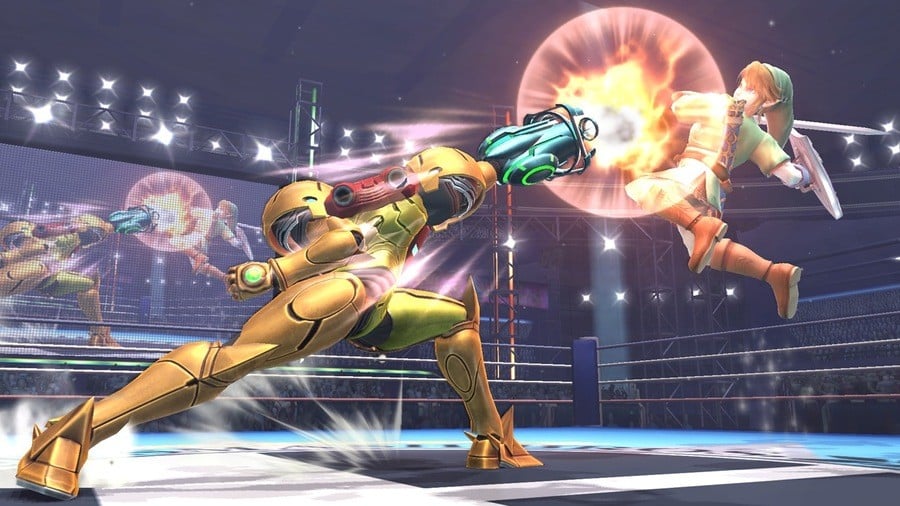 Evo 2015, the largest fighting game tournament event of year, is coming up this July 17-19, and hoo boy there will be a lot of Smashers there.
According to figures released by Evo organizer Joey Cuellar, Super Smash Bros. for Wii U and Super Smash Bros. Melee are the second- and third-highest titles in terms of registered entrants. The Wii U version has 1,926 people entered, while Melee is just behind at 1,869.
What game has the most experts ready to square off? That's Ultra Street Fighter IV with 2,227. Ryu might have a nice showing there, but unfortunately neither he, Lucas, nor Roy are permitted as playable characters in Wii U Smash according to Evo rules.
You can check out the registration stats for the rest of Evo's games on the Shoryuken website. Will you be tuning in for the action? If so, what games are you looking forward to seeing most?
[source shoryuken.com, via evo.shoryuken.com]