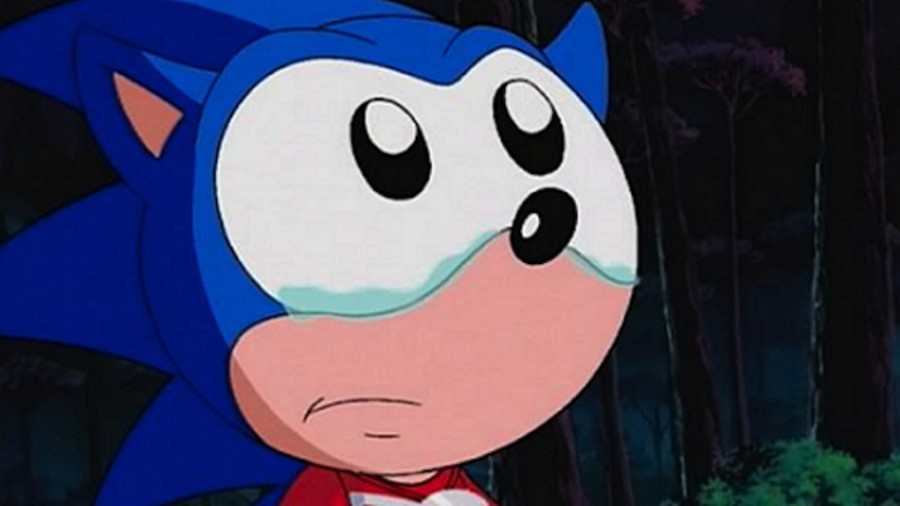 SEGA CEO and president Hajime Satomi and said sorry to loyal fans of the company after admitting that their trust had been "betrayed" in recent years.
Speaking to Japanese publication Famitsu, Satomi held his hands up and acknowledged Sega's failings over the past decade:
We did our best to build a relationship of mutual trust with older fans of SEGA, but looking back, there've been some titles that have partially betrayed that [trust] in the past 10 years.

Sega in the '90s was known for its 'brand, but after that, we've lost trust, and we were left with nothing but 'reputation'. For this reason, we'd like to win back the customers' trust, and become a 'brand,' once again.
Satomi ended things on a positive note, stating that the company is hoping to win back its core fans with a new announcement this year:
Since we're seriously considering quality, I can't make that promise for the time being, but I believe we will announce something for home console at Tokyo Game Show.
The TGS is in September - what do you think Sega will be showing off? Do you think it will be on a Nintendo console? Share your thoughts below.
[source siliconera.com, via videogamer.com]