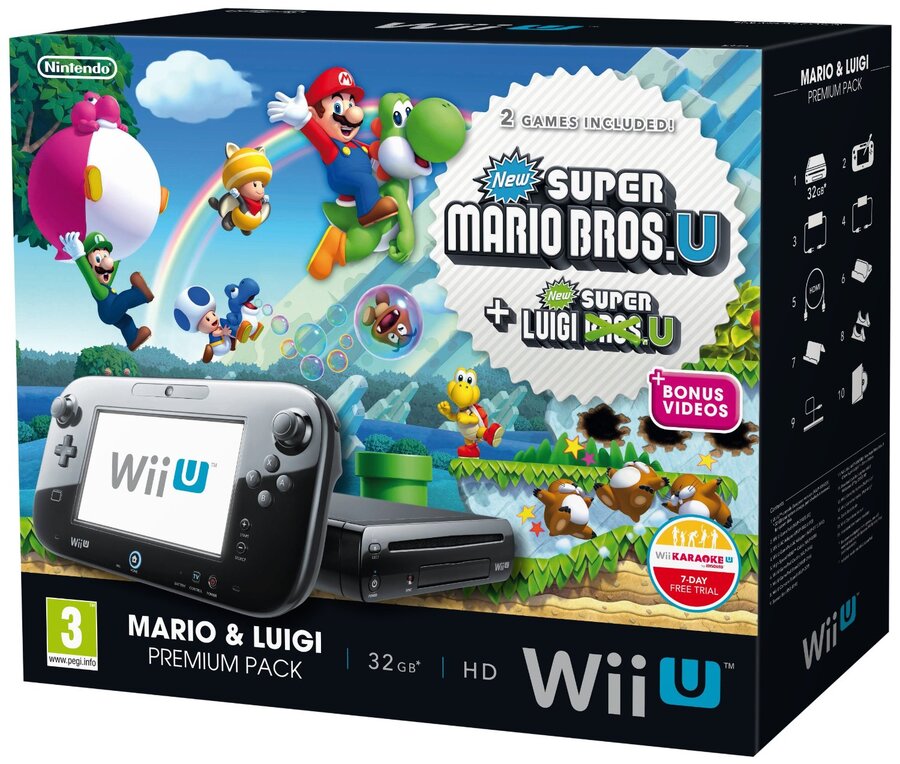 If you've missed the marketing from Amazon around 'Prime Day', we salute you. Essentially an Amazon-only attempt at a mini Black Friday, it's being promoted as a tempter for the company's Prime service, which costs a decent amount of money in exchange for free and quick deliveries and access to Prime Instant Video.
Of course, if you're not a member you could take out the trial month and then cancel once you've had your fun with the deals. As expected some games are featured today, though the options are limited for Nintendo gamers - going live at different times, prices will be confirmed once the offers kick in. Below are deals open to Wii U and 3DS owners.
Nintendo Wii U 32GB New Super Mario Bros and New Super Luigi Bros. Bundle - 10:50am UK time (Update, this is £185.00 until 2:50pm)
The Smurfs (3DS) - 1:50pm UK time
Disney Infinity 2.0 Avengers Wii U Starter Pack - 2:50pm UK time
Prime Day will vary per country. The US deals are yet to be fully posted at the time of writing, as far as we can tell, while Amazon Germany (as one example) seems to have a lot less gaming options in general.
Slim pickings overall, though it'll be interesting to see what price the Wii U bundle is offered at.
[source amazon.co.uk]