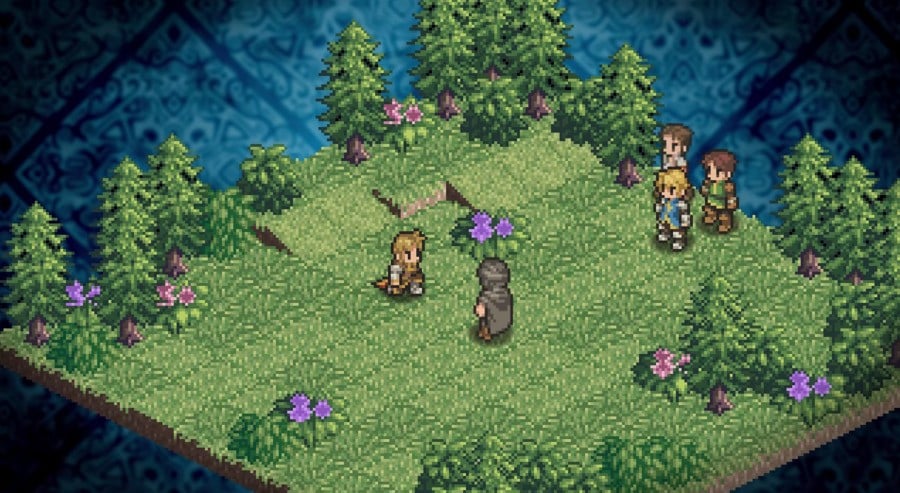 Mercenaries Saga 2: Order of the Silver Eagle is just one of various CIRCLE Entertainment releases on the 3DS this year, but the relatively recent arrival certainly has some appeal. Visually it draws comparisons to Final Fantasy Tactics, which is enough on its own for some eager gamers.
Firstly, for those that care and will undoubtedly ask, we're still working on a review for this on Nintendo Life; our apologies for the delay. That said, CIRCLE Entertainment got in touch to highlight that the release has been performing above its expectations. Not content with that we asked for more specific detail, and the publisher has given us some insight into the volume of sales it's enjoyed since its launch in North America on 2nd July and in Europe on 23rd July. Below are the key details.
The game has already sold 5000 copies in North America in a "very short time", appearing on the bestselling list.
North American sales seem stronger than the equivalents for Japan - this is surprising as the genre and style is, from CIRCLE's experience, typically better received in Japan.
The response in Europe has also been "good".
The publisher was unable to arrange for the game to have its own promotional eShop shelf in North America, though better support has been forthcoming in Europe.
Numbers are "encouraging", and look on track to be better than for Adventure Bar Story.
It's nice to get some real context and information on a 3DS eShop release, and in this case those behind Mercenaries Saga 2 seem happy with sales progress on the store.