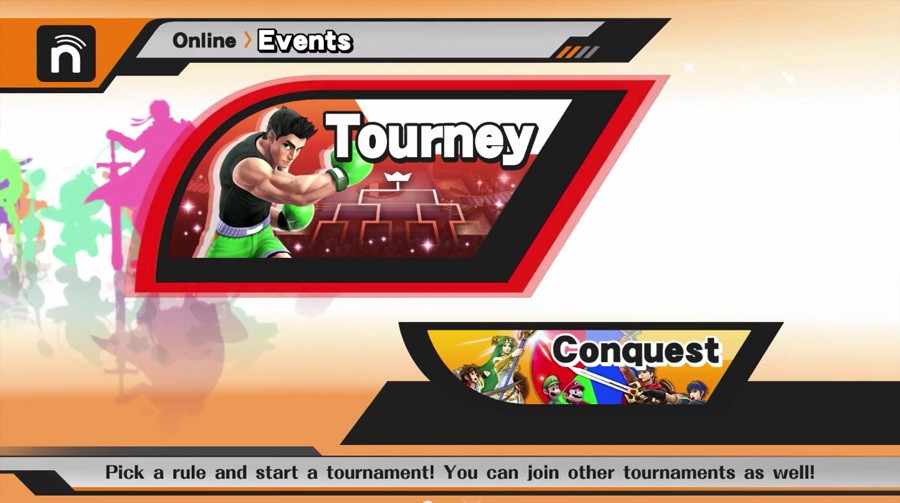 Nintendo has confirmed two new features that are coming to Super Smash Bros. later this year.
The first is Tourney Mode, which will launch as a free update in August. This is made up of two modes - Community Tourneys let players complete for the highest points in a certain amount of time, while Regular Tourneys have more detailed rules and only happen at certain times.
The other big feature was actually spotted a while back in the game's code: YouTube replays. Similar to the Mario Kart 8 upload feature, this will be exclusive to the Wii U version of the game and will allow players to post replays of their matches to the popular video sharing service. As you might expect, a Google account will be required to use this free feature, which is coming "at a later date".
Nintendo is supporting Smash Bros. with a host of fresh content - both free and paid - this year. Are you keen to try out these features? Let us know by posting a comment brlow.