Tomorrow Corporation - a studio set up by former members of World of Goo developer 2D Boy - has ended its relatively lengthy spell away from the spotlight to announce its next game - Human Resource Machine. Eager Wii U eShop gamers may remember its release that greeted the console launch - Little Inferno - which was a peculiar and clever puzzle game in which you simply burned objects in a fire. It makes sense when you play it.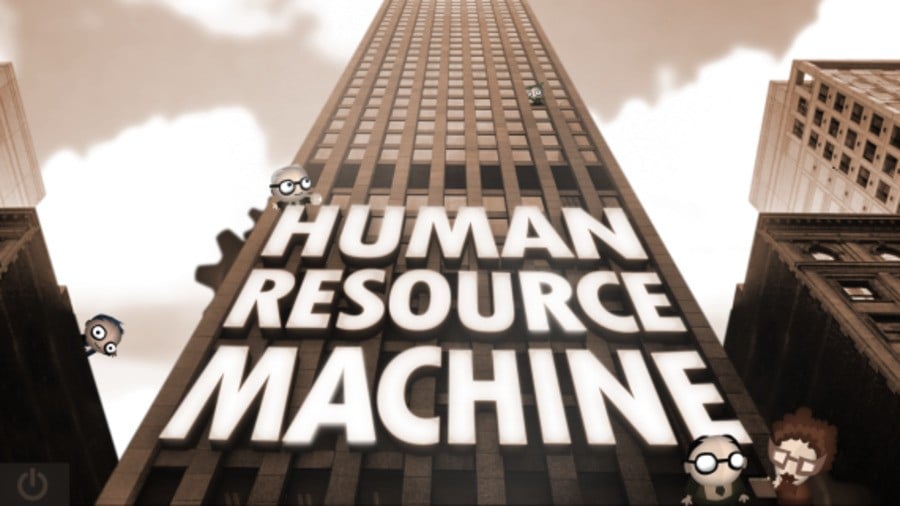 Human Resource Machine looks set to incorporate a similar art-style to Little Inferno, but this time is a puzzler that - based on the limited description to date - may have some similarities to puzzlers like Lemmings or Mario vs. Donkey Kong. It's hard to tell at this stage, but we can be sure there'll be some dark humour and social commentary thrown in:
Human Resource Machine is a puzzle game for nerds. Use your little workers to solve each level's puzzle, and get promoted up to the next floor. Repeat. Each level is one year.

Self improvement tip: Our previous games have all taken 2-3 years to build so far. This one took only 9 months – as much time as it takes to build a new human – and it's felt exciting and liberating the whole time. We hope you have as much fun with it as we have!
No platforms have been announced yet, though details and footage are promised in the coming days.
Are you a fan of World of Goo or the studio's own Little Inferno; are you keen for this developer to return to the Wii U eShop? Let us know.