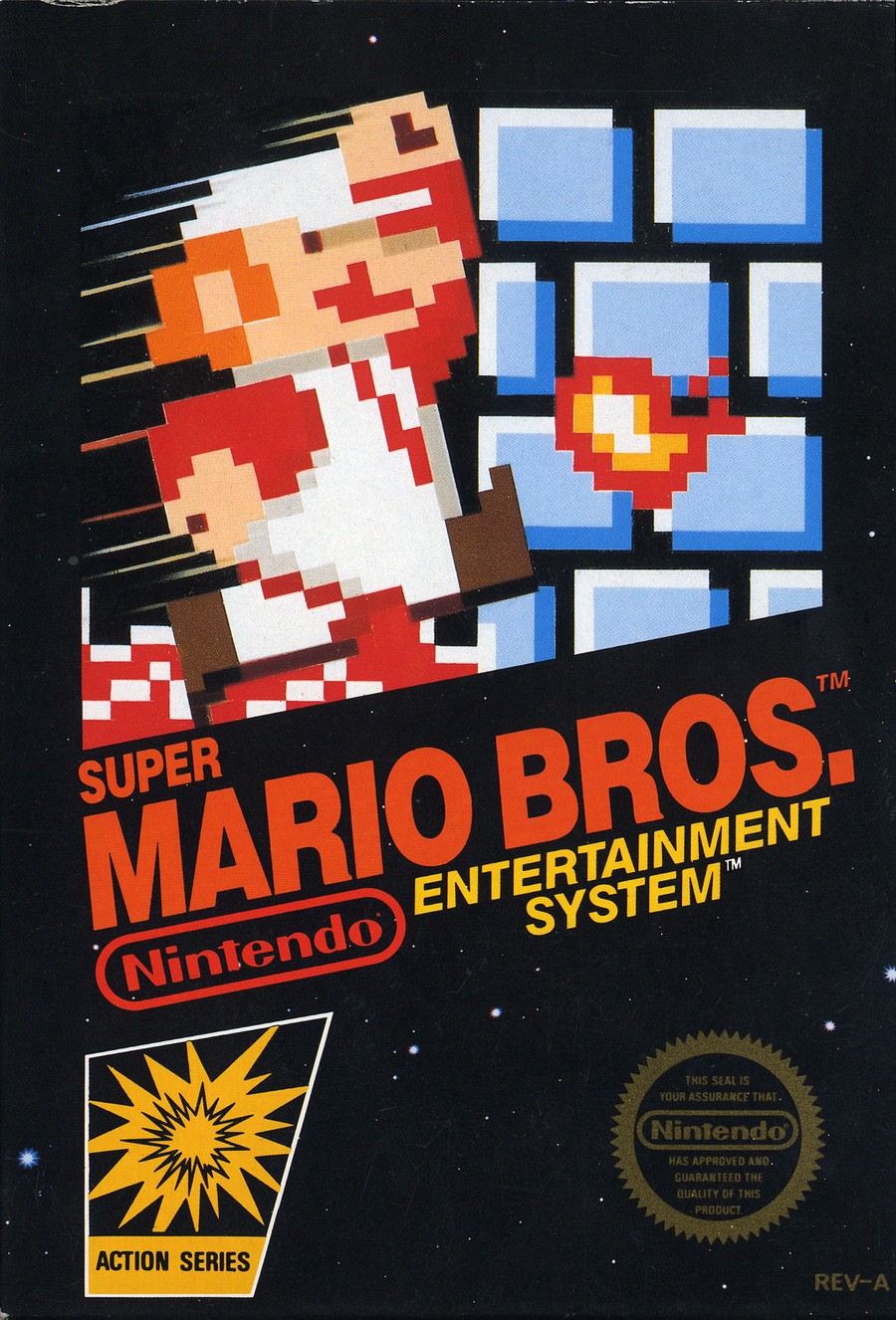 Not too long ago we told you about the World Video Game Hall of Fame, an initiative launched by the Strong National Museum of Play in Rochester, New York. A committee of games writers, academics and industry veterans was formed to deliberate over what games would be admitted into the list, with an initial shortlist of 15 titles drawn up.
The results have now been announced, with six games awarded the prestige of a place due to their "icon-status, longevity, geographical reach and influence". Two of these titles are Nintendo-system classics, with the list of six below:
Pong
Pac-Man
Doom
World of Warcraft
These seem like fair, relatively safe first choices, as each of these games revolutionised the industry in some way. The timing for Super Mario Bros. is apt, naturally, as it celebrates its 30th Anniversary this year.
Are you happy with this list of inductees? Let us know.