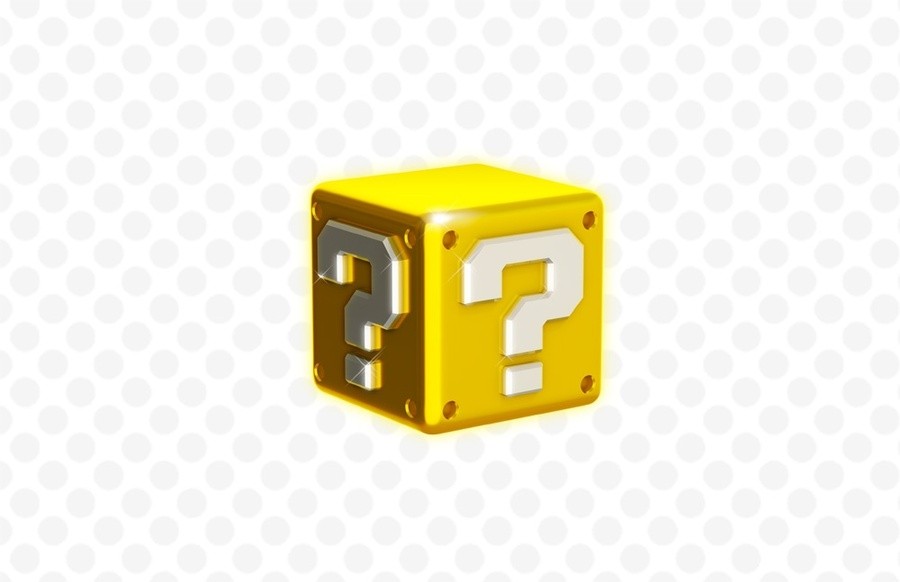 Rumours are always around with Nintendo, and as E3 taught us (again) it's a case of picking the sources you trust carefully. While not right on everything, Revogamers has been on the ball with rumours occasionally in the past, so with a bucket of salt handy it's worth considering what it has to say.
The site's latest dollop of gossip covers three key areas - the Nintendo NX, smart device app deals and licensing.
Starting with smart device apps, Nintendo is supposedly in negotiations with Amazon for its future smart device downloads to be available on the retailer's own app store, which is notably the core marketplace on its popular Kindle Fire tablets and assorted gadgets. Google Play and iOS seem like inevitable destinations for these Nintendo / DeNA apps, and the Amazon app store would be a logical third location.
That leads us to the NX portion of the rumour. Those negotiations with Amazon have supposedly involved the retailer testing the waters on its apps being available on Nintendo hardware. Now, Nintendo already dismissed the rumours that the NX would be Android-based, yet this apparently revolves around a supposed intention to emulate Android on NX. In theory that would therefore allow Nintendo to retain control, while also opening the door to Android apps and content within the NX offering.
Finally, there are apparently ongoing talks between Nintendo and Disney on multiple avenues. There's talk of potential amiibo crossover in the Disney Infinity franchise - we already have Bowser and Donkey Kong on the way to Activision'sSkylanders SuperChargers - but initial talks supposedly fall through as Disney wanted to utilise Mario. Beyond that there are apparently talks over Mario and Nintendo appearing in more merchandise and Disney film projects, and the most bold comments refer to a potential game project that brings Mario and Mickey Mouse together. Nintendo has had plenty of negotiations on films in the past - Bowser also popped up in Wreck-It Ralph, so all of these rumours are feasible albeit entirely speculative at this stage.
As we've said, the source in this case has sometimes been right in the past, but isn't necessarily on the money every time. Nevertheless, let us know what you think of potential tie-ins and partnerships with companies such as Amazon and Disney.
[source revogamers.net, via gonintendo.com]