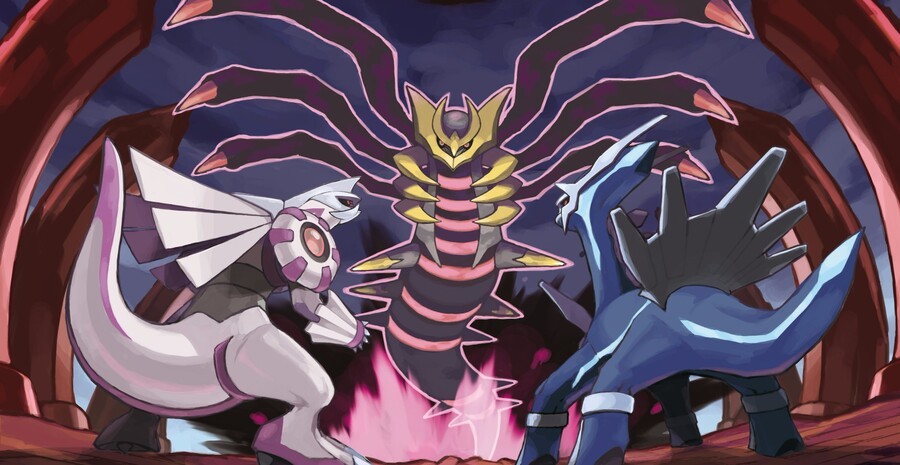 Nintendo's free-to-play experiment Pokémon Shuffle continues to get some neat updates, with the latest offering the game's first ever "Escalation" battle.
Of course, the title has had challenge updates in the past, but this one is unique. While the other challenges have largely been timed events, the difference here is that as you beat the mode over and over, the difficulty rises - but so too does your chances of actually bagging the 'mon at the end.
For example, when you first play the challenge, your chances of catching Giratina are 1 percent - however, the fifth time you beat it, that rises to 5 percent.
But there's more! Upon reaching Level 5 of the Giratina stage, you will bag a handsome 1,000 coins. Level 10 offers a Disruption Delay, while Level 30 gives you a Mega Start. Finally, at Level 50 you earn a Mega Speedup. You actually get a Mega Speedup for free just by downloading the update and booting up the game, so what are you waiting for?
Thanks, Kieran Fifield!
[source nintendoeverything.com]