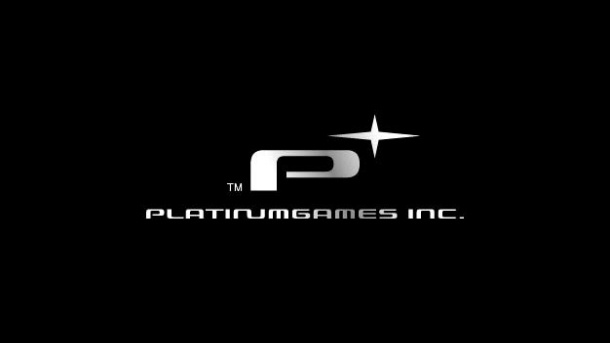 Anticipation for E3 just stepped up a notch for fans of intense, bombastic and hugely entertaining games, with the news that PlatinumGames will be unveiling a new title at the show.
The news comes from IGN, who will host the début announcement and footage on Tuesday 16th June at 3pm Pacific / 6pm Eastern / 11pm UK / midnight CET. No other details have been provided, while Hideki Kamiya - as an example - is being his usual enigmatic self on Twitter.
As a result there's particularly broad potential over what this could be. In recent times PlatinumGames has worked on varied projects from Wii U exclusive Bayonetta 2 to the still-in-progress Scalebound for Xbox One, while it's also known for many multi-platform franchises and releases. It's not beyond the realm of possibility that IGN would devote an exclusive reveal to Wii U, of course, as it announced Devil's Third last year.
We'll find out soon enough.
[source uk.ign.com]