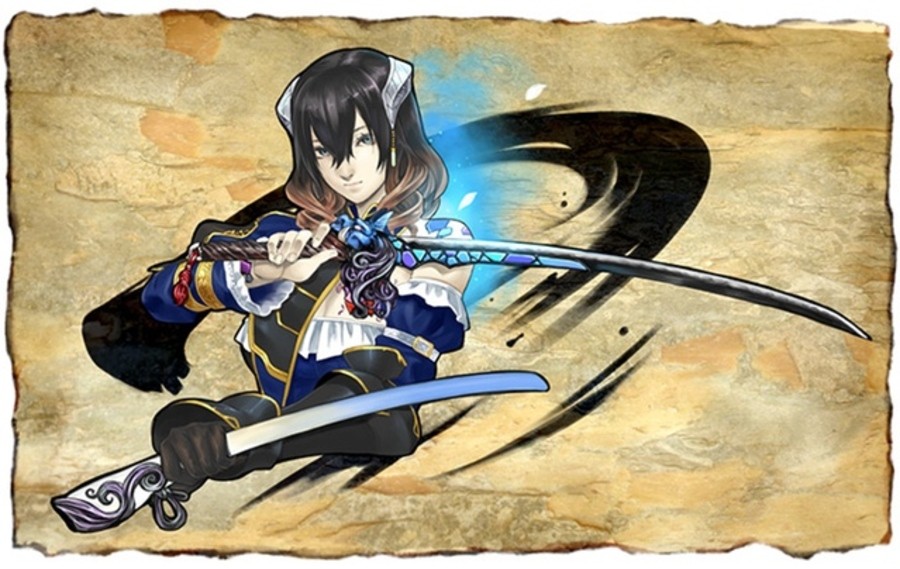 Though Bloodstained: Ritual of the Night won't arrive until 2017, the spiritual Castlevania successor led by Koji Igarashi has become an outstanding success in crowdfunding on Kickstarter and Paypal.
In fact, combining both sources it's now raised over $4 million, unlocking an exciting stretch goal in the process. There'll now be competitive and co-op online challenges, with a setup that rather reminds us of the online play in Bayonetta 2.
The following is from the Kickstarter page:
Team up with a friend online in both co-op and versus modes
Power through specially designed stages by clearing challenges, killing enemies, collecting items, and more
Battle extra-powerful bosses which drop rare items
In another interesting update it's been announced that Armature - the studio producing the Wii U and Vita versions - will share its code once it's ported the title with Unreal Engine 4. Though the engine is scalable it's not fully supported on Wii U, so by sharing the code when finished - only with official developers - Armature could help developers learn a great deal about utilising the ending on the system.
It turns out that a people have shown a ton of interest in our plan to port UE4 to the WiiU and PS Vita. Since they're not officially supported platforms, it's going to be a lot of work to get Bloodstained and UE4 on these platforms, but we are up to the challenge.

Since the community got these platforms off the ground, we figure that it's best to let the community have them back when we're done. As a result, after the release of Bloodstained we will share, for free, the UE4 WiiU and Vita code with any developer authorized to develop on those platforms! Thank you all very much for this opportunity!
The campaign is now entering its final two days, so it'll be interesting to see how far the funding goes in the home stretch.
[source kickstarter.com]