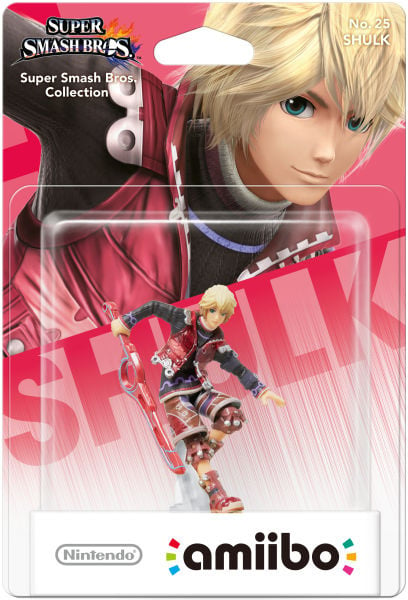 Update:
Little Mac and Shulk are now sold out.
Original Article:
Just recently we shared a teasing email sent out to customers of Nintendo's Official UK Store, promising restocks of "some" amiibo "this week". Sure enough there's some fresh stock available to grab right now, and it's not disappearing too quickly at the time of writing.
As we type these words the updated range at http://store.nintendo.co.uk/amiibo.list includes the following notable examples:
Little Mac
Shulk
Charizard
Captain Falcon
Wario
Wii Fit Trainer
Super Mario range Luigi
Super Mario Range Yoshi
There are others, too, but the above list seems to represent the less common figures in the restock. How long they'll last is another matter, so we suggest you check out the store promptly. How many of you in the UK will take the plunge?
[source store.nintendo.co.uk]