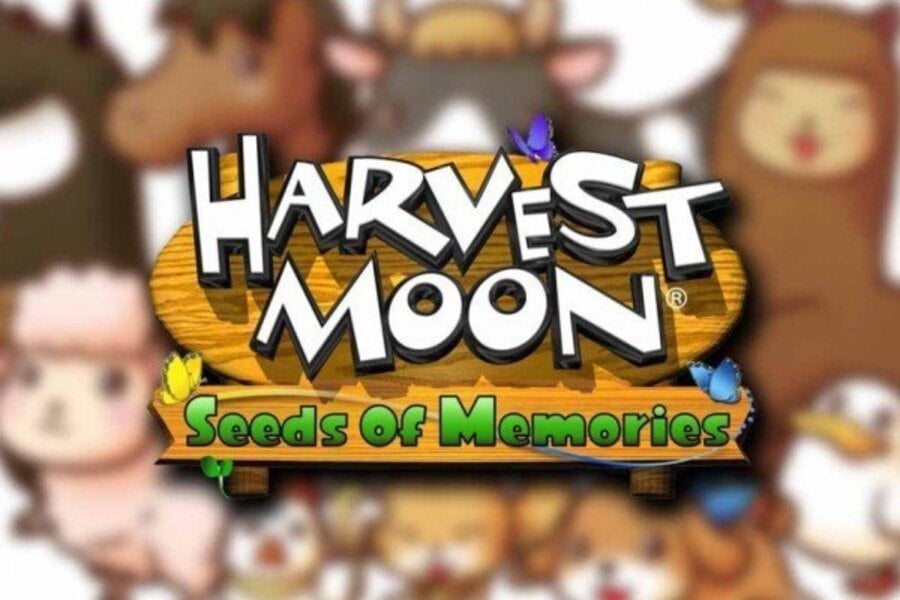 With Harvest Moon: The Lost Valley receiving mixed reviews, it's no surprise that Natsume is trying to replicate more popular games from the series. The terra-forming won't be included within the new title Harvest Moon: Seeds of Memories, as it is more of a throwback to retro titles in the series. In fact the new title is said to be similar to the PlayStation title Harvest Moon: Back to Nature.
The narrative is very much in keeping with its predecessors, including tending to crops, caring for your animals and choosing between a variety of bachelors or bachelorettes. Graham Markay, Vice President of Operations at Natsume, has stated that Natsume has taken their fans opinions into account.
We heard what our fans had to say. We got compliments as well as criticisms. One of the main issues was probably a town. This returns to the fundamentals. Is there upgrades? Yes. Is there giving gifts? Yes. Are there a variety of bachelors and bachelorettes? Yes. This isn't a sequel to The Lost Valley.
Although Seeds of Memories is not a sequel to The Lost Valley, it does however include fan favourites such as Andrea, a local clocksmith and Luke, the town's herbalist. Andrea and Luke will also be returning as datable characters, an interesting dimension that will hopefully intrigue Harvest Moon players. Due to fan requests, Natsume will also be including a witch bachelorette and wizard bachelor, so players will now have a host of bachelors/ bachelorettes to choose from.
Interestingly Harvest Moon: Seeds of Memories will be released on the Wii U, rather than the 3DS. As well as releasing Seeds of Memories on the Wii U, the new addition to the series will be making its way to PC, Android and iOS; the Wii U and PC additions will include different features to the smartphone versions.
After The Lost Valleys mixed reviews are you looking forward to seeing more of Harvest Moon: Seeds of Memories?
[source siliconera.com]