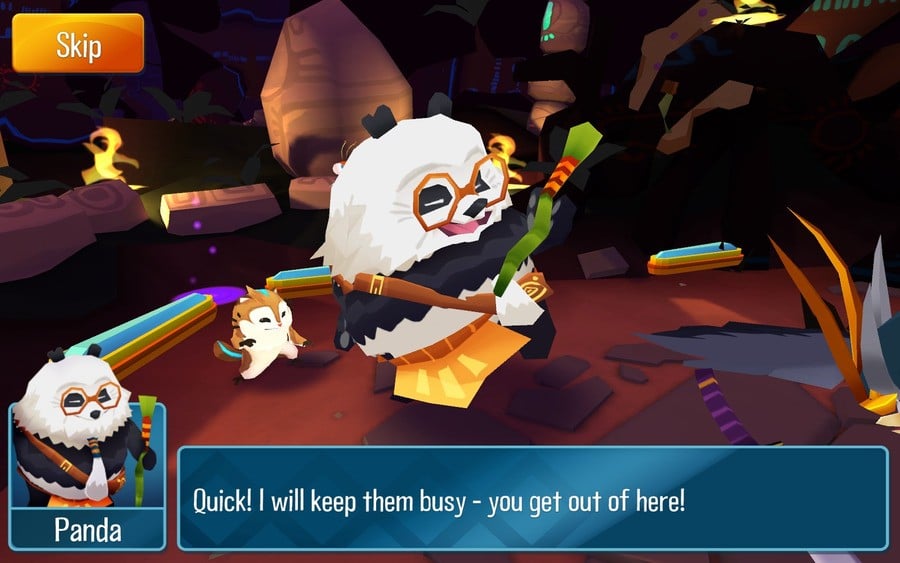 Update: D'oh. We've just realised that we actually reported on this back in 2013 - presumably Paladin Studios has reconfirmed the arrival of the game on the Wii U eShop. We'll find out and let you know when we know.
---
Original story: Paladin Studios has revealed that its 2013 mobile title Momonga Pinball Adventures is coming to the Wii U eShop in the near future.
Speaking to Nintendo Everything, the studio has confirmed that the game will be on display at this year's Gamescom, but refused to give any more details. It's not known exactly when the title will launch, or if it will include any features exclusive to the Wii U.
The game originally launched on Android and iOS and was warmly received. Our friends over at Eurogamer said that "Momonga bounces onwards, shifting from exploration to simple combat to something that feels almost like rhythm action". If that sounds like it could be for you, then let us know by posting a comment below.
[source nintendoeverything.com]