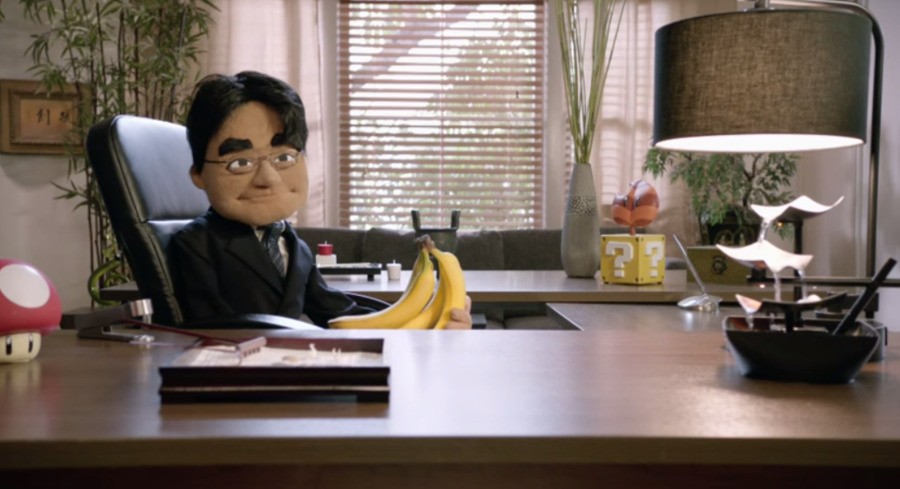 Nintendo's Digital Event has been and gone, and to say the reaction has been somewhat mixed would be an understatement. While Star Fox Zero ticked all of the relevant boxes, other announcements didn't get the kind of response Nintendo was possibly looking for.
The reaction has been so strong that Nintendo president Satoru Iwata has been moved to post a reply on Twitter, reassuring fans that the company is always listening and will take all feedback on board for next year:
Do you think the Digital Event was really that bad? As ever, we'd love to hear what you think - post a comment and let us know.
[source twitter.com]